HAWARDEN—Gypsy Soul celebrated with a ribbon cutting ceremony at 1 p.m. today, (Thursday, Nov. 21) sponsored by the Hawarden Chamber of Commerce.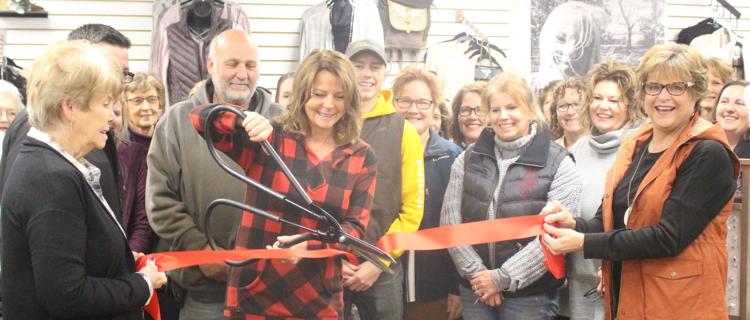 Owner Joyce Boyer moved her business, formerly named The Nail Boutique, to the middle of Central Avenue and changed its name in honor of her daughter, Ashley.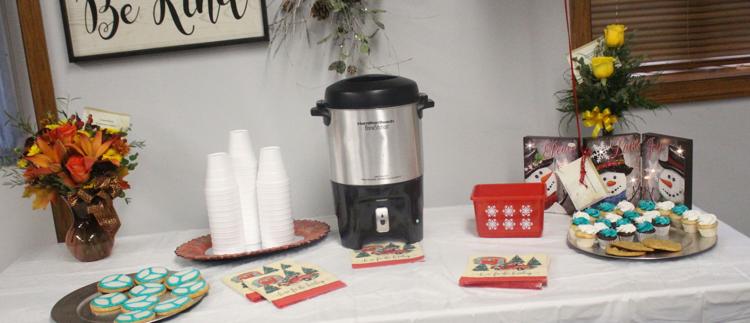 Several gathered to congratulate Boyer on her new business location and name.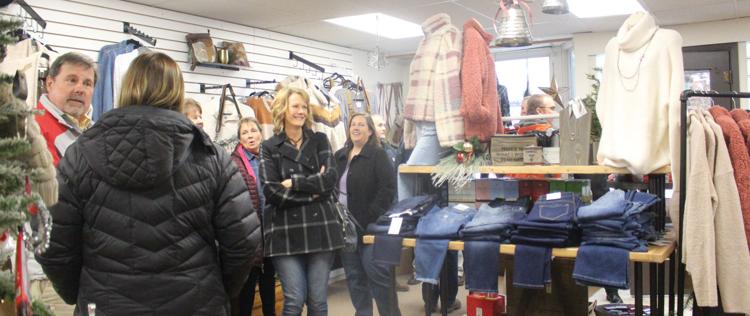 AT A GLANCE:
Business: Gypsy Soul
Owner: Joyce Boyer
Address: 907 Central Ave., Hawarden
Hours: 10 a.m.-5 p.m. Tuesday-Friday, 10 a.m.-2 p.m. Saturday
Phone: 712-551-4737
Facebook: Search "The Nail Boutique"