HAWARDEN—Melting snow and rainfall has made a big impact on Hawarden and those who reside there.
Hawarden public works director Travis Waterman said the city electric and street crews are working around the clock to ensure safety on roads experiencing massive flooding.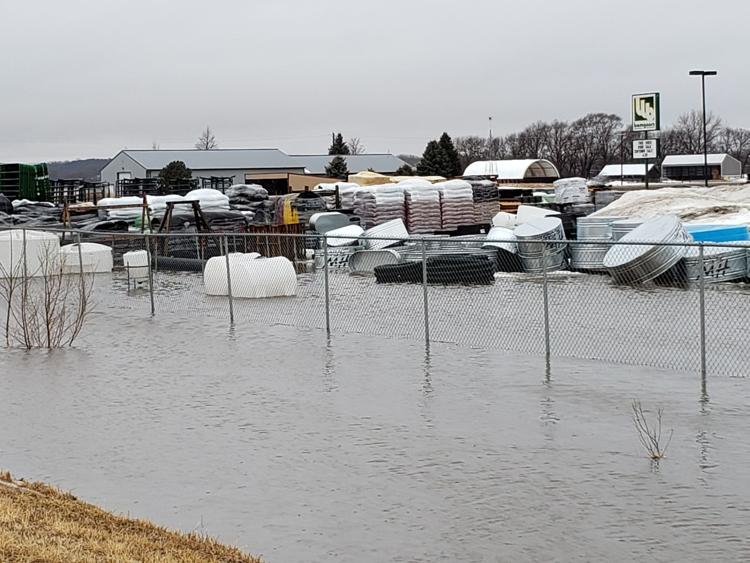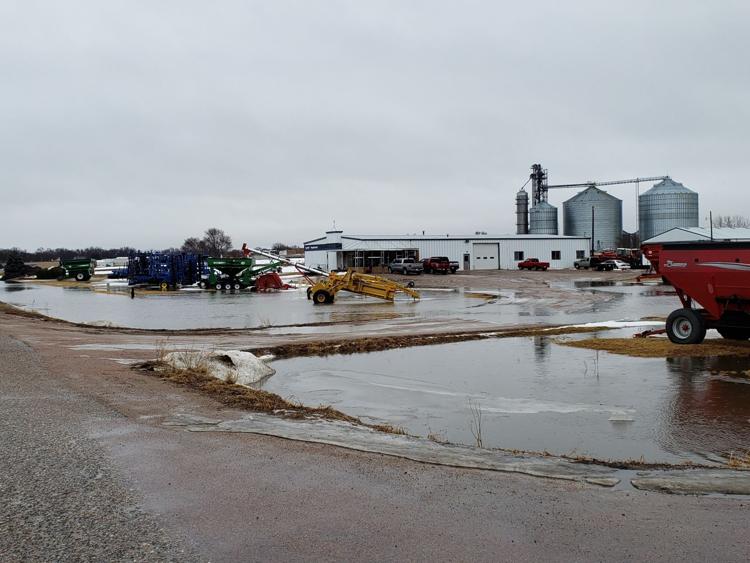 "We have been going around trying to get water to flow," Waterman said. 
The city of Hawarden has closed Avenue A in Hawarden as well as the intersection of Avenue L and First Street in Hawarden.
One mile east of Hawarden at the intersection of Highway 10 and Chestnut Avenue, the road is partially washed away and on 440th Street between Chestnut Avenue and Cleveland Avenue 2 1/2 miles east of town, that road has been impacted by the floodwaters as well.