HAWARDEN—West Sioux is headed back to the state duals at Wells Fargo Arena for the fourth consecutive time in the school's history. Wrestling eight freshman and sophomores in the varsity lineup coach Mark Van Oort knew the team had their work cut out for them.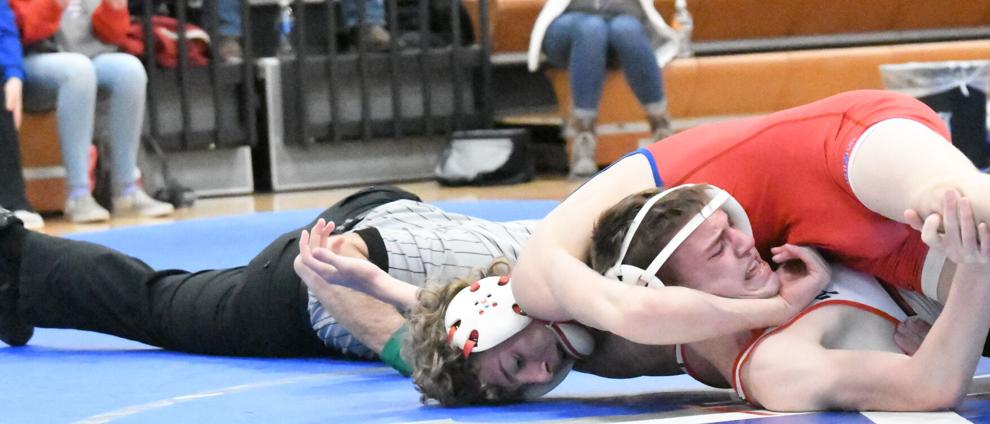 "We knew that we didn't have the same experience that we have had the past three years to come back and punch the ticket to get down there," Van Oort said.
Van Oort said the win tonight was all about perseverance and that when his Falcons came out of the upper weights with a 25-12 lead he felt rather comfortable his team would be headed back to the well. The Falcons beat Missouri Valley tonight 46-30 in the regional duals to punch their ticket to the state duals next Wednesday, Feb. 17.
"The biggest thing is that we talked to the kids about fighting first thing, going out and scoring first points, staying off their back and setting the tone of the match early," he said.
The kids listened to their coaches in that they went out tonight and scored the first points in 11 out of 14 matches.
"That is just a statistic that is almost unheard of in postseason competition," Van Oort said. "I thought the guys did really well. Jeshua Cervantes came through with a heck of a win at 182 and obviously Carson Lynott is a ranked guy pulling off that fall and then winning 220 in heavyweight, coming through the bottom with 'Carrots' or Preston Province that was a huge win at 106, once we got that I felt we sealed it."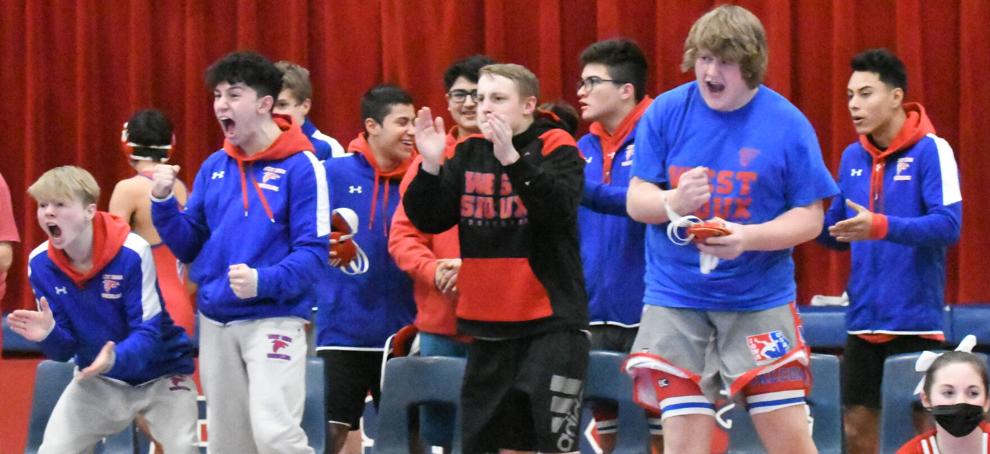 For the rest of the week in practice Van Oort and his coaching staff will stress to the wrestlers just how far they have come and how much they believe in them.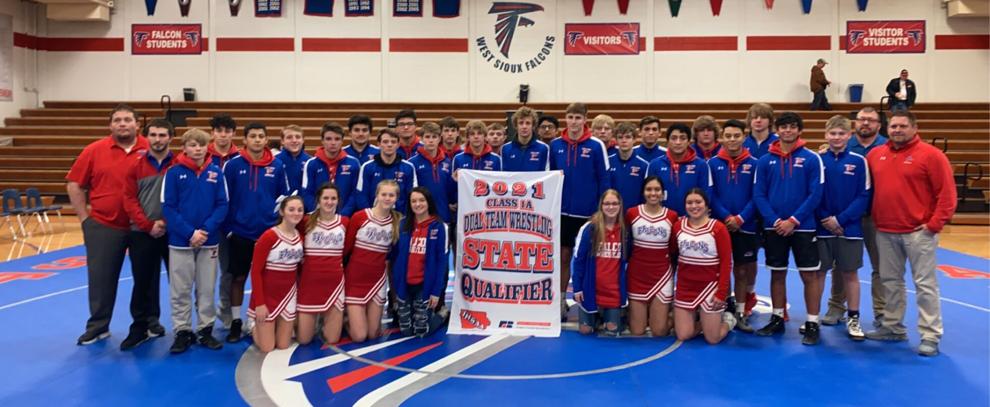 "We fought like heck this year to get this team to this place, nothing has been easy about this season and this is a pretty sweet reward."