HAWARDEN—Without a doubt, the next two weeks for the West Sioux Falcon football team will set the pace for the rest of the season. While the games against Western Christian tonight (Friday, Oct. 4) and next Friday against West Lyon will be two of the toughest opponents the Falcons have been matched against, these games will not define who this team is.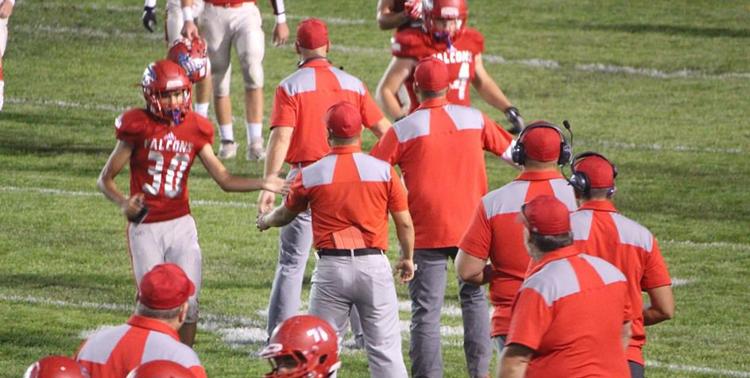 This team is stacked with competitors. Athletes who have the blue collar red swagger work ethic. Kids who are willing to put in the work coached by people who push them to reach their highest potential all while being kind and staying team oriented.
"I'm not sure if the kids understand the magnitude of the next two weeks," head coach Ryan Schwiesow said. "They do know they are going to be playing a pretty good team the next two weeks and we do know if we lose, we will be kind of on the outside looking in the post season."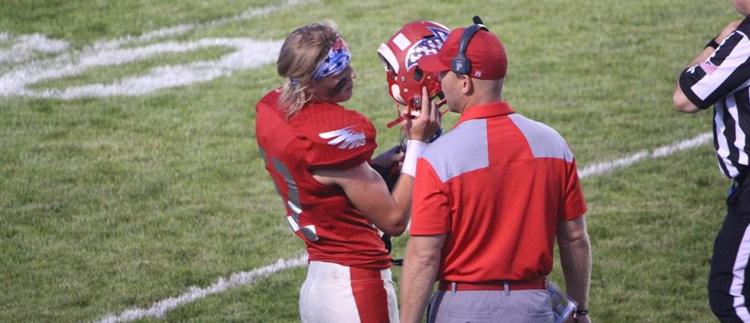 Schwiesow was quick to say the Falcons take one week at a time and do not work ahead of the schedule.
This week's match up will be one of completely different attacks. West Sioux is averaging 53.4 points per game and Western Christian  has only allowed 18 points in the past five games played.
So it will be a test of offense verse defense. 
"We aren't going to re-invent the wheel and we aren't in panic mode," Schwiesow said. "We have watched film, the coaches have studied what we need to do and quite honestly our offense is versatile enough. We can do it through the air, on the ground and we run a lot of screen stuff trying to not be one dimensional — therefore it is hard to stop us."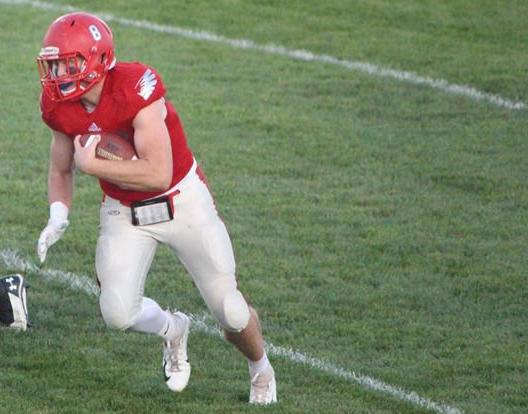 The Falcons are led by an offensive line that has grown together and are hitting their blocks more effectively in the last couple games. Senior Hunter Dekkers is second in the state in all classes in passing yards with 1,486 and that doesn't get accomplished very easy without a line that blocks. Dekkers has thrown 15 touchdowns and just one interception on the year. 
Schwiesow understands the talk about the game tonight and he says"they haven't seen and offense like ours yet, and therefore, I guess we haven't seen a defense like theirs yet."
 "You really just don't know until the first couple series — on paper we have a pretty good offense and they have a pretty good defense so we will see how it pans out tonight," Schwiesow said.
Despite the great coverage the Falcons have been receiving as of late, and several of the games being live streamed and on the radio, coach Schwiesow is hoping to see a larger crowd travel to Western Christian to cheer for the Falcons.
"We usually travel pretty well, I have an uncle that is in Colorado that gets to watch the game so I am glad they live stream it, but I sure hope those who can come out, despite the weather, will come and support these kids, they have put in a lot of work and the support means a lot."
Kickoff is 7 p.m. tonight at Western Christian. See you there Falcon Nation.