HAWARDEN—Rivers Edge Bank in Hawarden is bringing something new to Hawarden to help meet the needs of its customers' ever-changing lifestyles.
The bank began construction of a drive-up ATM the first week of October.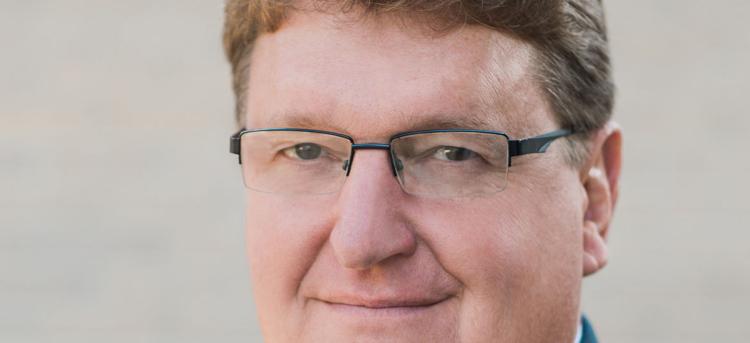 "Hawarden has never had a drive-up ATM," said Rivers Edge Bank president and CEO Don Nolan. "Our lifestyles are changing and as they have most of the population is electing to do business from the comfort of their vehicle — much the same as a drive-up window at a fast-food restaurant. This ATM will allow customers to make deposits, complete account transfers and other transactions in addition to having access to convenient cash."
Nolan said the location at the corner of Highway 10 and Highway 12 just east of Casey's General Store was "ideally suited as the most convenient" in Hawarden.
"The lot will allow access to the ATM from the two different highway entrances as well as access from the alley," Nolan said. "The size of the lot makes it easy to maneuver to allow ATM users to have multiple options for entering and exiting."
The project is slated to be completed by the end of December. Though the weather may hinder that goal, Nolan said one thing is for certain — the ATM will provide convenient banking option in Hawarden when it opens.
"As customer needs and desires continue to evolve, Rivers Edge Bank will continue to advance its operations to provide efficient technology and face to face banking options to meet those needs," said Nolan.