HAWARDEN—Each week four to six pallets of food gets delivered to the food pantry at the Hawarden American Lutheran Church, 1419 12th St., in Hawarden.
Come 9:30 a.m. each Wednesday volunteers sort that food into bundles for those who come to the pantry.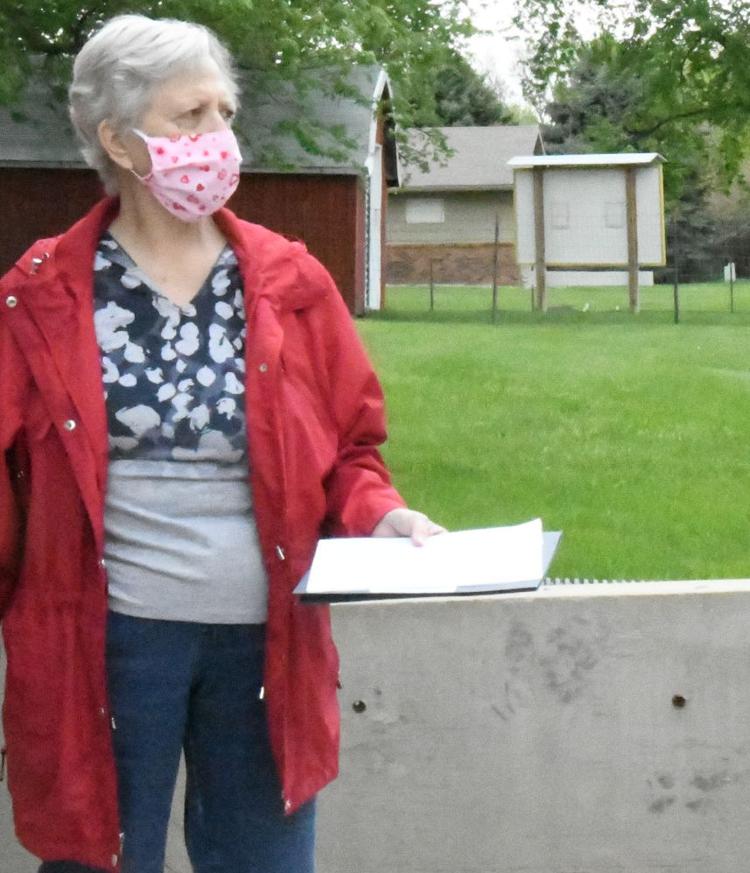 "We have about 20 regular volunteers and they do it all, we are so fortunate," said volunteer Jan Cain. "The people who volunteer are just super, the program couldn't run without them."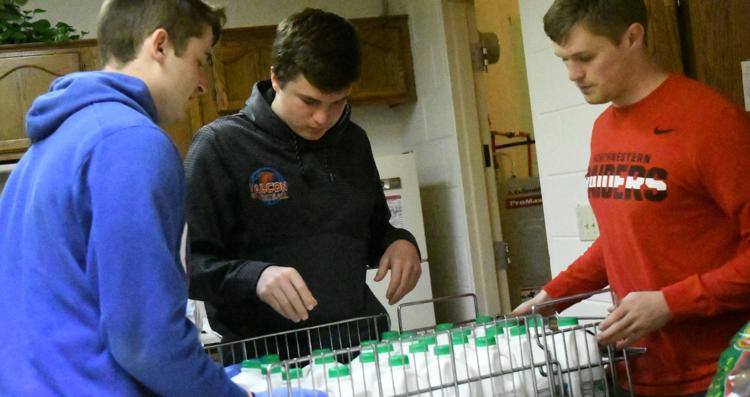 In May, the local food pantry saw an increase in people needing assistance. Cain said this is due to the impact the coronavirus has had on individuals and families. A total of 65 people/families were served Wednesday, May 6. 
Also due to COVID-19 volunteers offered a drive-thru type of food giveaway. Those receiving food pulled up to the door of the Hawarden Food Pantry and volunteers loaded vehicles with their monthly food items.
Each food bundle includes:
Variety of four kinds of canned vegetables
Variety of four kinds of canned fruit
Variety of soups
Pasta
Cereal
Canned tuna and canned chicken
Pancake mix and syrup
Juice (orange, grape, or what is available)
Bread
Eggs
Milk

A frozen bag that includes beef, pork, poultry, fish and lamb.
Cheese
Sometimes fresh produce (for example in May those receiving got a bag of potatoes)
Non-perishables are also included such as toilet paper, kleenex and shampoo.
Donations are always welcome and volunteers are especially needed at 9:30 a.m. on the first Wednesday of each month. For any further information or to find out how you or someone in your family can receive assistance contact Cain at 712-278-2256.