HAWARDEN—The Center for Financial Education is dedicated to "transforming lives through Christ-centered financial education" and is bringing its services to Hawarden.
The ministry is excited to expand its services to Hawarden once a week at the Granite Church office, 902 Seventh St.
The nonprofit organization provides tips and offer solutions for people going through financial struggles. Services provided include confidential financial coaching, money management training, organizing monthly bills, prioritizing debts, mediating with creditors, low-interest loans for special cases and personal consultations.
Amanda Wiggins of Hawarden has been a member of the CFE board since October 2018 and has witnessed the ministry's positive impact.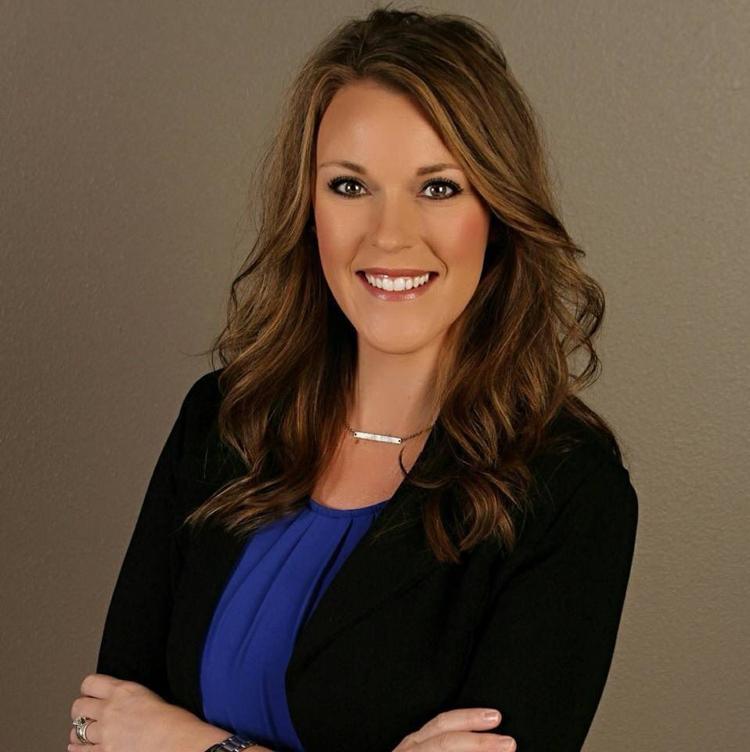 "Anything from creating a simple budget to crawling out of debt and dealing with bill collectors," Wiggins said, of ways CFE has helped individuals or couples. "Assisting clients through hard financial times due to medical expenses, divorce, etc. Sometimes a starting point can be as simple as getting the checkbook balanced. The staff there are a wealth of knowledge when it comes to all things finances."
Wiggins first connected with CFE to have its staff lead financial management classes through the employee wellness program at her previous job as well as serve as a referral source for the patients she met with who identified a financial barrier that affected their overall health and well-being.
"The countless success stories that the [CFE] staff have to share are amazing," Wiggins said. "There are so many people struggling financially when they wouldn't necessarily need to be if they were able to learn to manage their income/expenses more effectively. CFE has access to so many resources for whatever the need may be. Their services are also free and confidential."
Besides Hawarden, CFE also has offices in Sioux Center, Rock Rapids, Orange City and LeMars. Beverly Bowman is the contact person for Hawarden. She can be reached at (712) 722-3527.
The organization has operated for more than 20 years on donations, many of which are former CFE clients who are thrilled to be able to give back. 
To get involved, become a donor or for information on how to sign-up for services, e-mail info@cfeministries.org or visit its website at www.cfeministries.org.