HAWARDEN—A parade was held at 7 p.m. Monday, June 22 in front of the late George Rehder's home in Hawarden. Rehder died Thursday, June 18 and his private memorial services were held earlier Monday morning.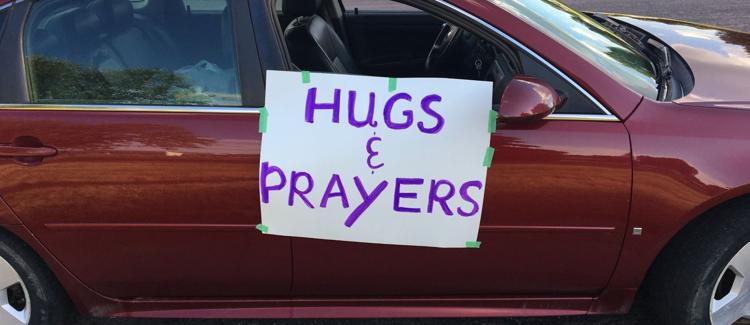 Several acquaintances I made with Rehder were at West Sioux sporting events where he would often ask me who is who out on the field. An avid fan who would do nearly anything for anyone in need, that is how I will remember George. I will remember his sense of urgency to be sure to get the perfect spot down the first base line at a baseball game or how he served on nearly every board one could be on in the Hawarden community.
A farming man, who valued the land and the Lord. Rehder was a man with a firm handshake too. The kind of guy who believed a good, firm handshake was all you needed to solidify a deal. He was someone devoted to things he felt important, especially church and his community.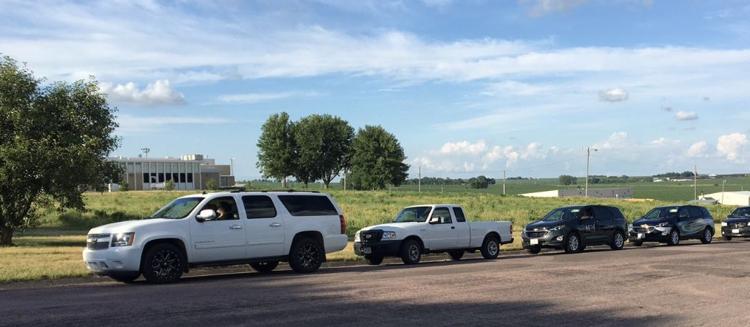 A parade of cars and people honking and remembering a man who would have loved the gesture, but denied it for years to come because he was humble and quietly proud. Rest in peace George Rehder, you will be missed.