SIBLEY—The sesquicentennial spirit being promoted throughout 2022 begins in dramatic fashion with the staging of the murder mystery "Way Out West" on Saturday, Jan. 29.
Coordinators for the Osceola County Livestock Show and the McCallum Museum FARM SHED project are teaming up for this fundraising event that will be held at Drink Me Brewing Company at 6 p.m. that evening.
The western-themed production ties in with timing of the early settling of Osceola County 150 years ago. The storyline takes place in the late 1800s in a town excited about their growth to 600 people.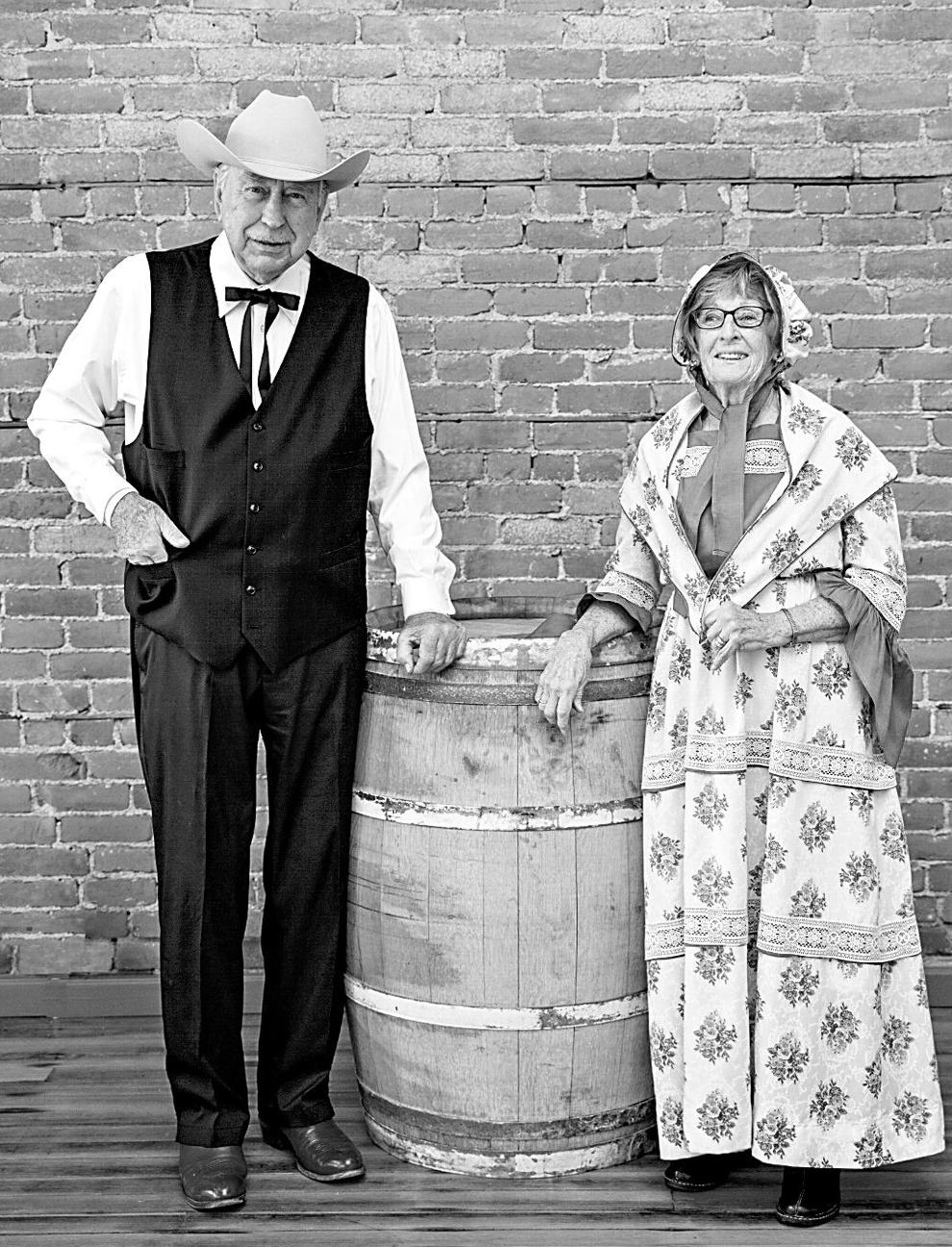 But along with their celebrating at the saloon, not all is running smoothly and not everyone is who they seem to be.
Beth Thole, who is helping organize the event, commented on several similarities between the fictional setting and Sibley. These include two railroads competing to build in the town and a grave site located on the southwest side of the city.
A limited number of tickets are available for $50.00 each, which includes a roast beef or chicken meal catered by 1015 Steak Company. Tickets can be purchased by contacting Scott Huisenga at 712-461-0107, Thole at 712-754-4108, or from any fair or museum board member.
"The mystery will be played by participants who will be selected before the dinner," Thole said. "There are no rehearsals so there will be lots of ad-lib; however, characters will get information describing their role along with objectives they need to accomplish and other characters they need to contact. Throughout the evening more information, clues and props will be revealed."
Those interested in being a part of the performance can notify the organizers when they purchase their tickets.
Attendees are encouraged to dress in western wear to add to the evening's theme. JBE Photo & Design will be on site to take Old West photos, which will be available to order. A limited number of costumes will be available along with accessories and props.
"As this is a fundraiser hosted by the Osceola County Livestock Show and the McCallum Museum FARM SHED project, there will be a silent auction and a live auction as well," Thole said.
Some of the auction items include Iowa State and University of Iowa quilts and chain saw carvings, a Golden Boy Henry 22 rifle, an overhead drone photo, a wooden toy corral and other items. Those looking to donate an item can contact Huisenga or Thole.