SIBLEY—The full-throttle shift to the Christmas season takes place this weekend as the Sibley Chamber of Commerce oversees a day of fun on Saturday, Nov. 26, to promote holiday spirit.
The morning opens with the Holiday Extravaganza Vendor show featuring 23 entrepreneurs showcasing products from crafts and sweet treats to household favorites and gifts.
The doors at the American Legion open at 9 a.m. to let shopping begin and continues until 1 p.m. JBE Photo & Design welcomes families to stop for a photo with Santa Claus during the vendor show hours.
Movie fans can take in the new Disney feature "Strange World" at Max Theatres at 10 a.m. Admission is free through sponsorships of the Sibley Rotary and Sibley Pride & Involvement group through Sibley Kiwanis.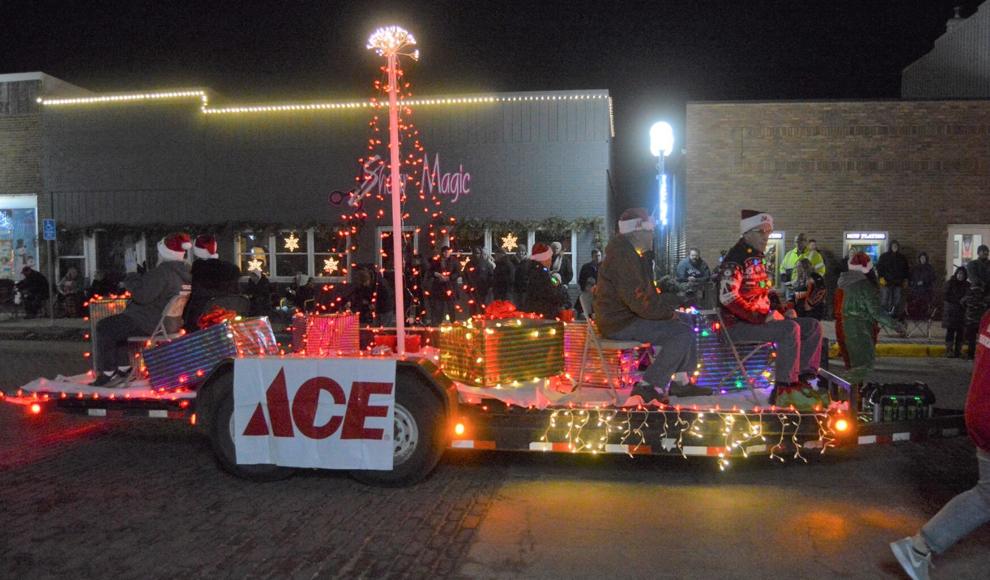 Holiday revelers have the afternoon to put the final touches on their entries for the Christmas parade before processing down Ninth Street starting at 5:30 p.m. Line up begins at 4 p.m. near Klaassen Realty.
Sibley Chamber of Commerce director Ashley Ackerman asks that participants register their entry by contacting the chamber office at 712-754-3212 or chamber2@premieronline.net, but it is not required.
"People can still just come that evening," Ackerman said. "We're not going to turn anyone away."
Also on Saturday, starting at 10 a.m., Sibley history buffs can take one last look at the original law office of Louis L. Corcoran located on the second floor of the Grace Boutique building. Corcoran established his practice in 1936 above what was then First National Bank.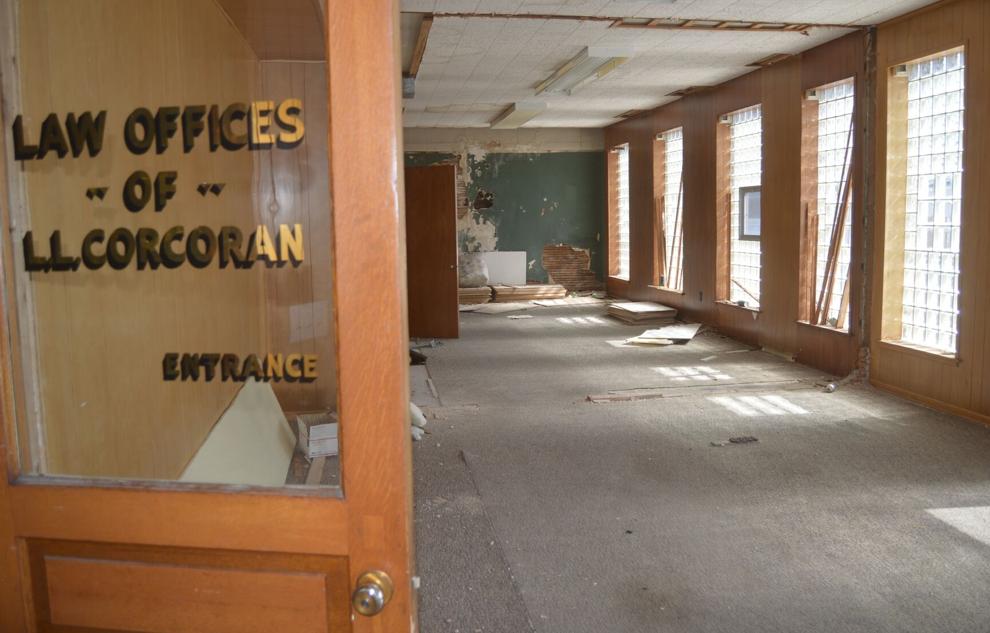 Santa Claus will make his first appearances in town that day including the parade. It won't be the only opportunity to visit with the Christmas icon. He returns the next three Saturdays for events at Pizza Ranch and Grace Boutique.
Children wanting to make sure Santa receives their wish lists can mail them at the post office starting Monday, Nov. 28.
Other favorite holiday activities continuing in December are the Trinity Lutheran Church bake and craft sale, Little Elf Gift Shoppe at Grace Boutique and viewing the model railroad display at the fairgrounds.
The chamber also is sponsoring a chance to win Sibley Chamber Bucks by simply visiting the city's businesses. Starting Nov. 26, participants can pick up entry forms at the chamber office or any of the 22 businesses on the ornament hunt list. Each site is assigned a number. Completed forms can be returned to the chamber office no later than 5 p.m. Monday, Dec. 5, for a chance to win.