Valentine's Day dinner at Little Swan Lake Winery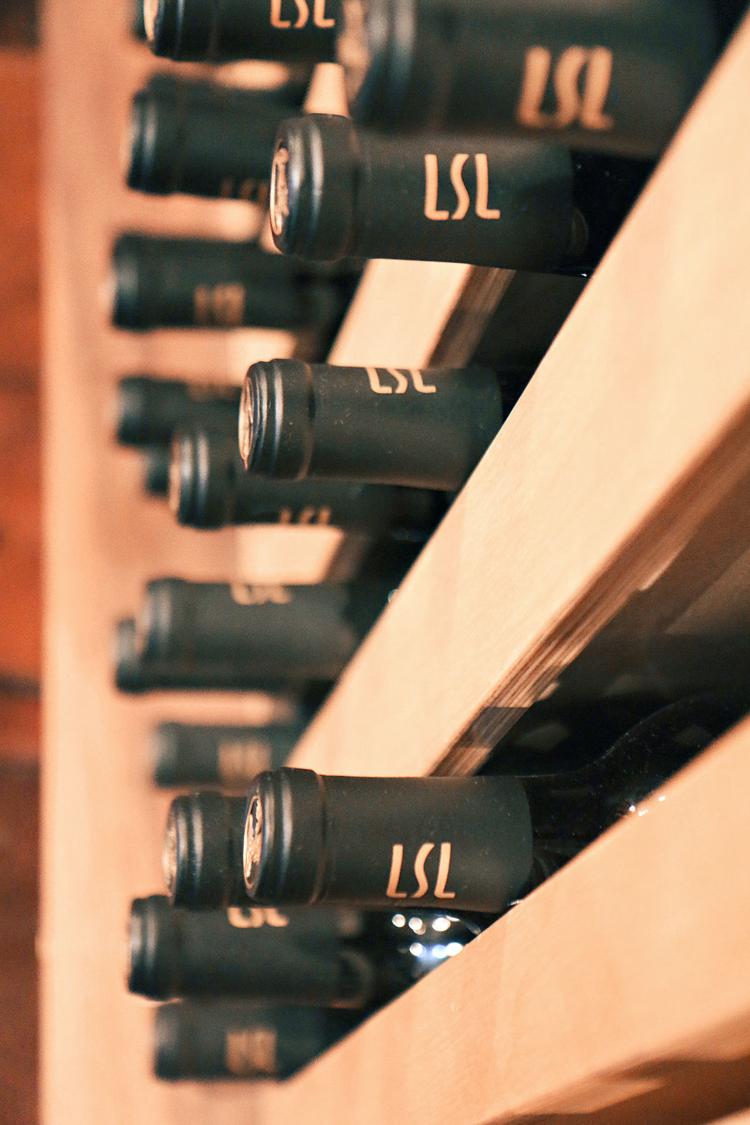 A romantic meal and a fun night out with live music. Enjoy it all during the Valentine's Dinner at Little Swan Lake Winery in rural Estherville.
Set for 7-9 p.m. Friday, Feb. 14, the event costs $30 per person and features wine pairings with each course along with entertainment from musicians Joey Gulizia and Michael Pujado.
Dinner will start off with salad and a vegetable farro soup. Accompanying the salad will be the winery's Brianna, a white wine derived from cold hardy grapes and described by owner and winemaker Scott Benjamin as "very nice, fruity, with good aromas."
The soup will be paired with the semi-dry riesling, which Benjamin says is a very clean, crisp, not-quite-dry white wine.
The main course is bison strip steaks with Boston brown potatoes. Syrah and The Piper are the wines paired with this portion of the meal.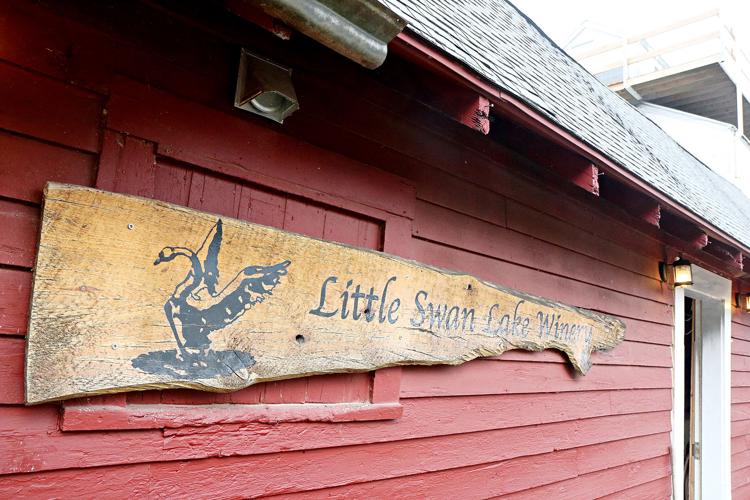 "These buffalo steaks are absolutely delicious," Benjamin said. "The Syrah is a big, full, rich dry red and The Piper is a medium red made with local grapes and is not too sweet or too dry with great flavors to it."
Dessert will be paired with Little Swan Lake's cabernet sauvignon.
Guests will be able to enjoy two world-class musicians.
Gulizia, who tours with Mannheim Steamroller, will be familiar to winery regulars as he often plays with The Headliners, who teach at the annual jazz camp at nearby Iowa Lakes Community College.
"Joey's a drummer and plays an electronic wind instrument that he make sound like just about anything. He's a great jazz player and brings a steel drum and does part of the show with that. He kind of explains and teaches as he goes too. He makes it educational, informative and fun for everyone." Benjamin said. "Michael plays the congas and the two of them together are just a ball. They're really exceptional talents and it's really a lot of fun. We're always thrilled when we can actually get them here."
A mouthwatering meal, wonderful wine and world-class musicians.
A perfect combination for Valentine's Dinner at Little Swan Lake Winery.