Akron to welcome autumn with scarecrow festival
Almost two decades since it started, the Great Akron Scarecrow Festival is still going strong.
The 19th annual festival will take place from 10 a.m.-4 p.m. Saturday, Sept 21 at the Akron City Park. The Akron Friendship & Service Club puts the event on every year as a way to raise money for various community programs.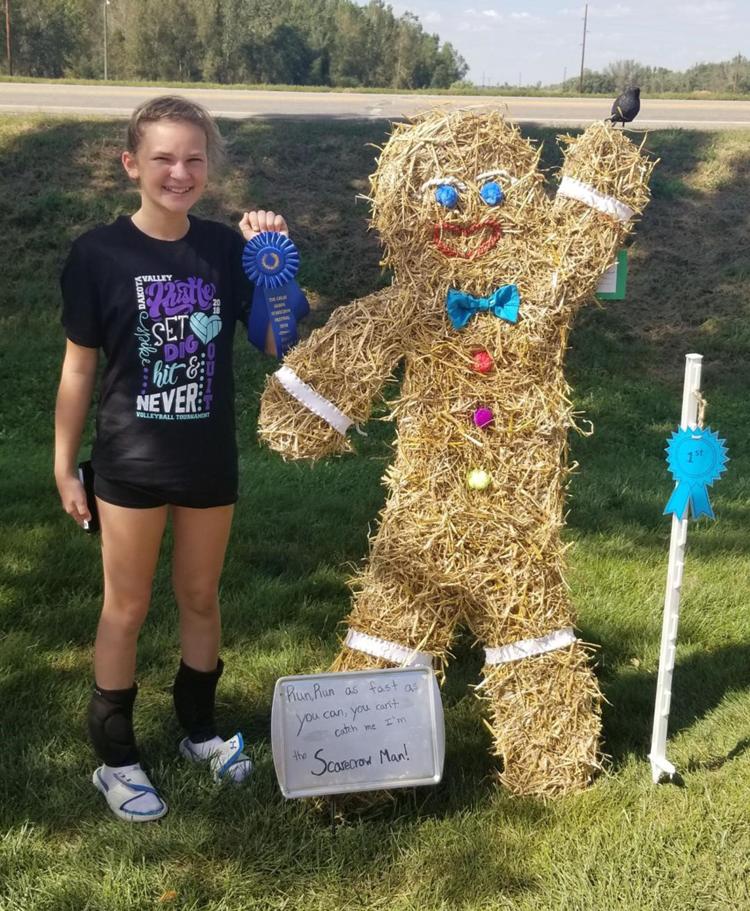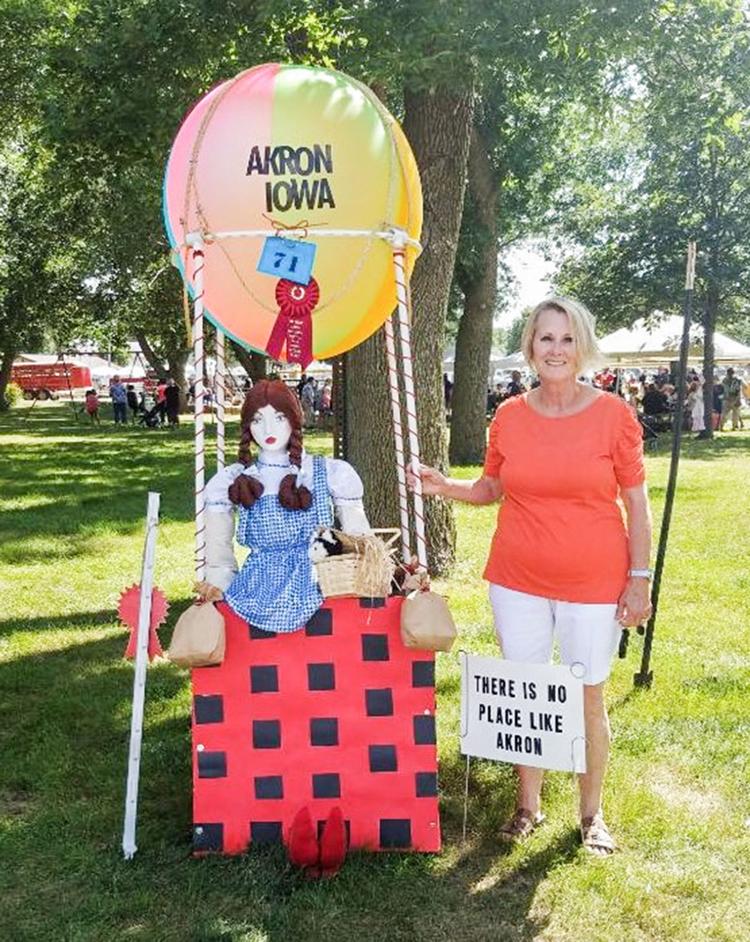 "It's just a great way for us to support our community and then provide an opportunity for everybody to have a fun day in the park," said club member LeAnne Philips.
Philips said the main event of the festival — the scarecrow decorating contest — will feature about 20 different prize categories and more than $1,000 in cash prizes will be awarded to the winners. Contestants need to bring their scarecrows to the park by 9:30 a.m. to be entered into the contest.
Some of the new categories for the contest include best school spirit, best community spirit, best use of recycled materials, most patriotic, best book character and best movie or TV character.
The decorating contest has three age divisions: preschool through fifth grade, sixth grade through 12th grade and the adult division. Festival attendees can vote for their favorite scarecrows at the information booth from 10-11:30 a.m.
In addition to the decorating contest, this year's festival will feature a new event starting at 1 p.m.: the Scarecrow Team Challenge.
Philips explained teams will have one hour to build a scarecrow that will then be judged by festivalgoers. The winning team will receive $100, while $50 will go to the second-place team.
All of the scarecrows will be auctioned off at 2:30 p.m.
"So if you don't want to build a scarecrow, you can still take some of the fun home with you by purchasing one on the auction," Philips said.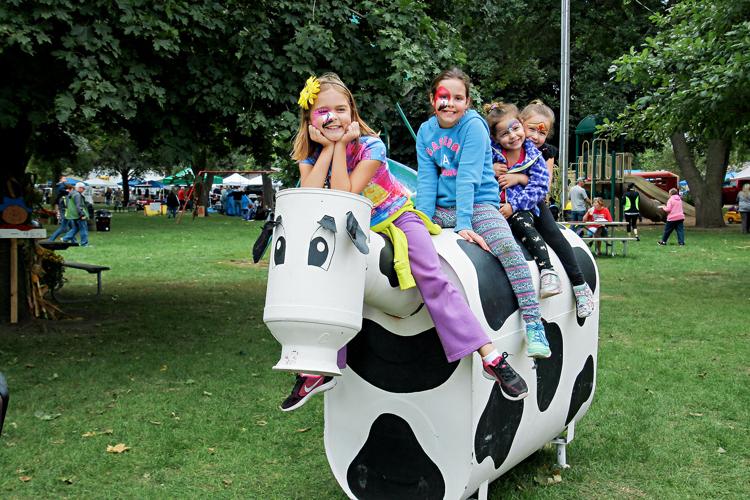 Aside from the scarecrow-based events, the festival will feature a variety of activities for kids, such as a free petting zoo, face painting, inflatables, carnival games and mini-train rides.
Another important feature of the festival will be the more than 50 vendors who will have booths set up for people to browse.
"I think last year, we had somewhere between 50 and 60 vendors," Philips said. "So crafts, and homemade food, and clothing and branded items. It's just a lot of fun to see all of the vendors that are there."
She said the festival has grown exponentially since it began 19 years ago and attracts people from surrounding communities such as LeMars, Sioux City and Hawarden, as well as nearby South Dakota towns.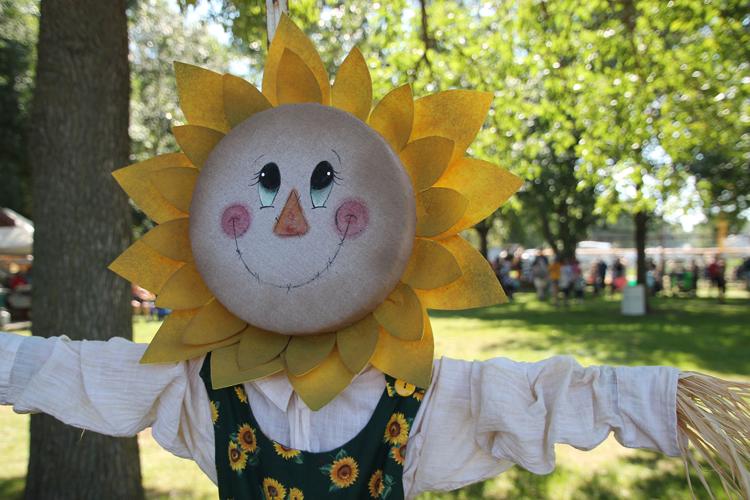 Philips wasn't certain how many people usually attend but guessed the number was close to 1,000.
"It is amazing just watching our social media," she said. "You know, people that are commenting from 40-50 miles away who are looking forward to coming to the event."