Round Lake Winery vendor show slated for Nov. 17
Wine lovers looking to get a head start on holiday shopping are in luck: Round Lake Vineyards & Winery's annual Festi-Fall Sip & Shop craft and vendor show is just around the corner.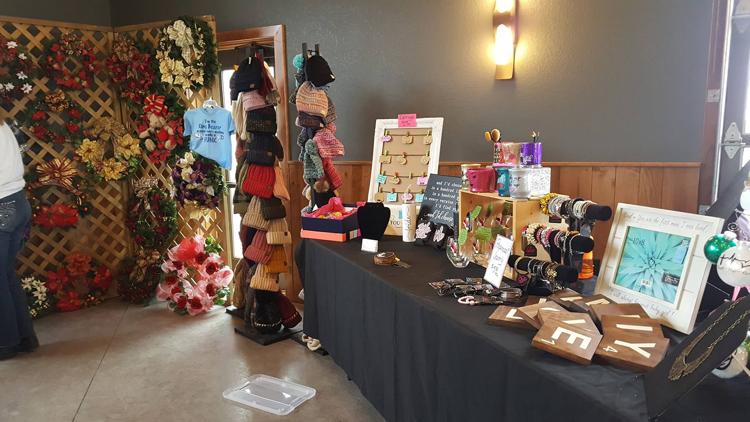 The fall shopping extravaganza will last from 11 a.m.-4 p.m. on Sunday, Nov. 17.
It will be held in the Round Lake, MN, winery's two main buildings: the "Cellar," which typically holds special events and the "Winery," where the wine is made.
"It's fun," said Scott Ellenbecker, who owns the winery with his wife, Jenny.
"It's one of our biggest fall things because so many people are looking for things to do right before the holidays. There are all sorts of corporate vendors and some craft vendors."
When visitors first arrive, they can get a complimentary glass of wine or another drink to sip on as they peruse the various vendor booths on display in the buildings.
Ellenbecker said the winery has held the event every year since the business opened in 2015 and usually draws in hundreds of people throughout the day.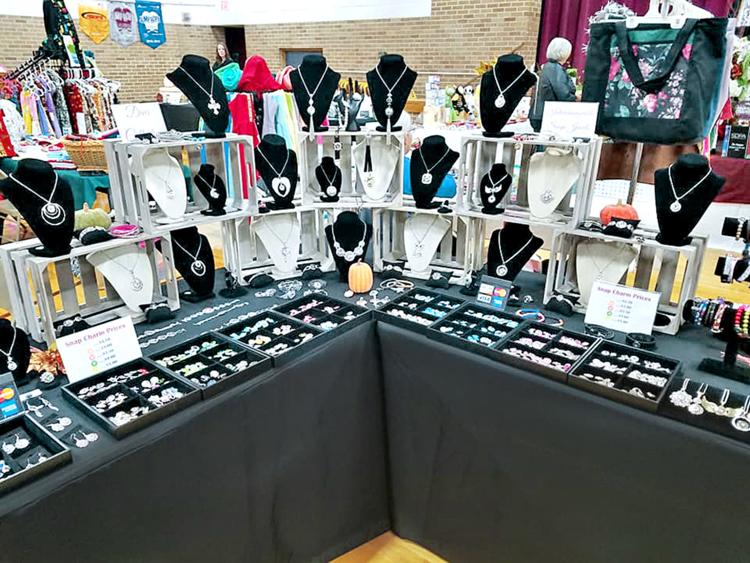 "People just like to get out in the fall," Ellenbecker said. "It's something to get out and do. It's always been very successful."
He didn't know how many vendors would be present at this year's show but said there would be a variety of products available for purchase, including clothing and jewelry. One newer item will be CBD hemp oil, which is legal for sale and use in Minnesota.
"That's the hottest thing now everybody's talking about for your aches and pains," Ellenbecker said. "Everybody is talking about that. There's three or four people around within 20 miles here that are growing hemp for CBD oil."
The social aspect of the shopping event is what Ellenbecker said attendees tend to enjoy most about the occasion. Unlike a shopping mall, which is bigger and where stores are more spread out, the vendor show is a tight-knit affair.
"A lot of times, because we have put a lot of tables around, people meet up with other people," Ellenbecker said. "It's just a very social way to hang out and do some shopping."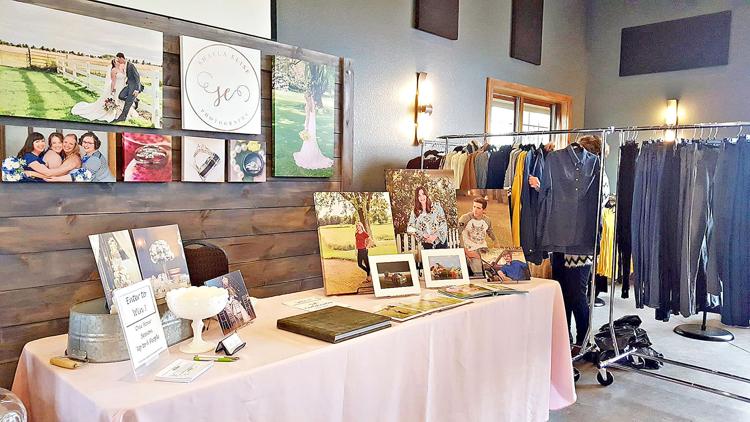 The event tends to draw people from northwest Iowa and southwest Minnesota within an hour radius of Round Lake, Ellenbecker said.
Throughout the day, the winery will also serve food at the winery's "Bistro," where specials and items on the regular menu will be offered.