Women's Okoboji Weekend
Strap on your shopping shoes and head to the Iowa Great Lakes next weekend.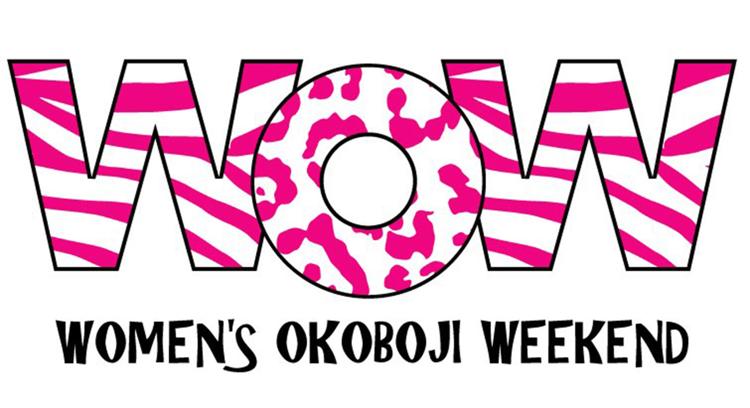 Women's Okoboji Weekend is set for Nov. 8-9 with enough shopping opportunities to cross everyone off your holiday list.
The main hub of activity is the Dickinson County Expo Center, home of the WOW Vendor Show, which will host about 70 businesses from 4-7 p.m. Friday, Nov. 8 as well as 9 a.m.-5 p.m. Saturday, Nov. 9 in Spirit Lake.
"Some of the vendors change from year to year and some remain the same," said Stephanie Haviland, media specialist at Community First Broadcasting. "We have a really good mix of shopping, services, and information this year. A lot of boutique clothing, some skin care and make up, really something for everybody. You can come spoil yourself if you want and you can definitely get a good start on your holiday shopping, including the guys on your list as well."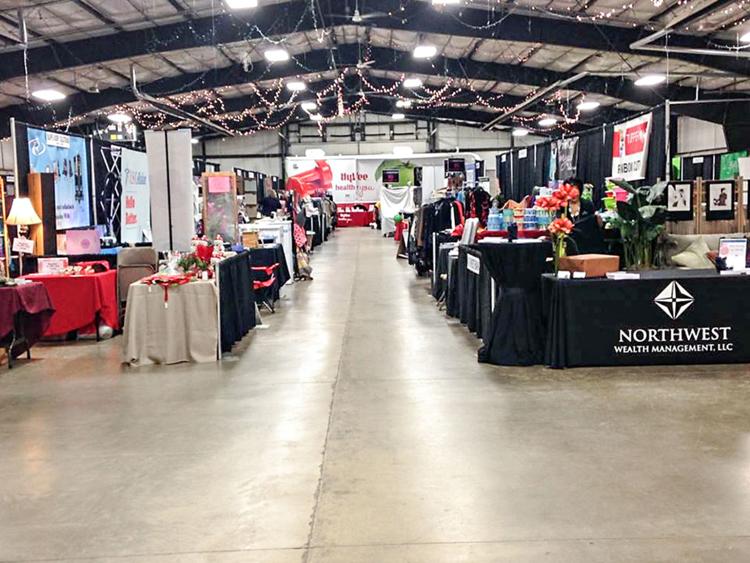 One of the highlights of the vendor show each year is the Hy-Vee Holiday Showcase, which will be held Friday evening and includes food and beverage sampling of hors d'oeuvres and sweet treats.
The Great Lakes Mall will have a booth highlighting their stores at the expo center as well, while plenty of action will also be going on at the mall itself.
Interiors will have their holiday open house Friday through Sunday with plenty of door prizes, refreshments, and holiday decor ideas.
Spirit Lake Silver and Gold is hosting Diamonds and Donuts all day Saturday as well.
"They always roll out the red carpet for the ladies to come in and try on beautiful jewelry. It's always a fun event," Haviland said. "There is a lot of stuff happening there at the mall. The big style show is always really popular. All the clothing stores get together and showcase fall and winter fashions, which is always a lot of fun."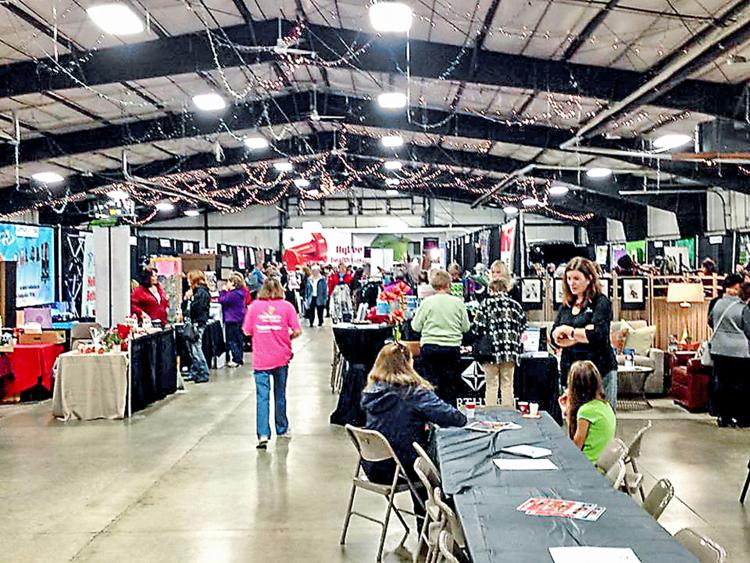 The Mary Lynn Ingvall Real Estate Team will once gain host a "Taste and Tour of Homes" on Sunday afternoon. They'll be at the WOW Vendor Show on Friday evening with information on the event and tickets for those interested.
Northwest Bank will also be hosting "Priorities & Purpose" Thursday in Spencer from 5-6:30 p.m. and Friday from 11:30 a.m.-1 p.m. in Arnolds Park.
Those interested are asked to RSVP through the bank's website.
"In a special deal with that event, ladies that attend will get a free wine opener and if they bring that over the expo center for the vendor show they will get a free bottle of wine," Haviland said.
There will also be plenty of prizes to win at the vendor show.
Shoppers will want to line up as early as possible. The first 50 people through the door both Friday and Saturday will get a custom made leather cardholder with a few extra surprises inside.
Everyone also gets the change to register for a $1,000 shopping spree to the Great Lakes Mall as well as a $500 Hy-Vee gift card. The winner will be drawn at the conclusion of the vendor show and announced Monday morning.
The event has continued to grow since making the move from Spencer to the Lakes area in 2011.
"We have groups that come from considerable distances and make a girls weekend out of it," Haviland said. "It's really grown that way and we have started seeing some of the same faces and same groups making the trip each year."
The growth and popularity has in turn meant a waiting list for businesses interested in a spot at the vendor show, which is typically full by August each year.
"Where else can you have over 2,000 ladies in your business in a single day?" Haviland said.