Band to ready to rock New Year's Eve at Roof Garden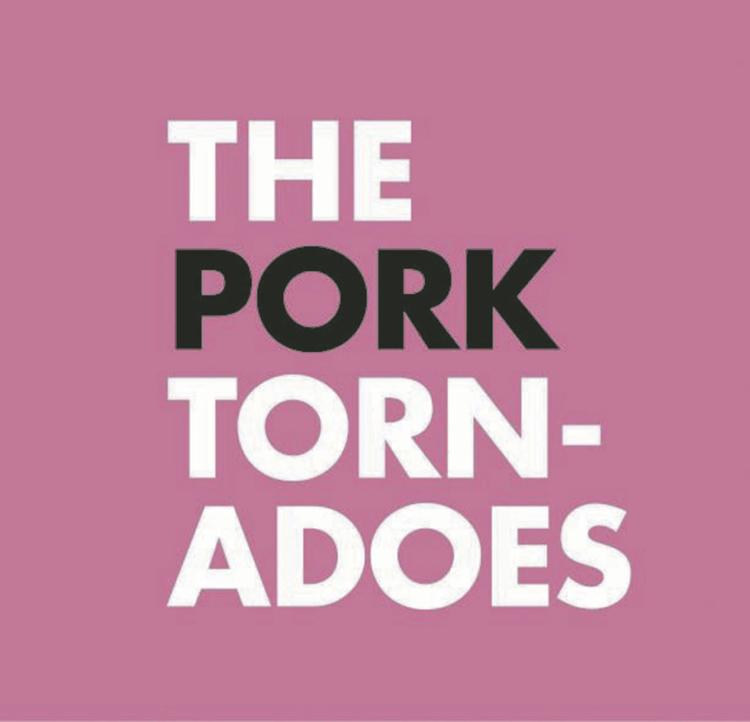 When The Pork Tornadoes play it's sure to be a party and there's not many parties bigger than New Year's Eve.
The band is ready to rock 'n' roll inside the new Roof Garden in Arnolds Park on the final night of the year.
Doors open at 7:30 p.m. with the show to start at 8:30 p.m. Tuesday, Dec. 31. Tickets are $17 in advance or $22 at the door.
Anyone who's seen them live knows they're a perfect for New Year's Eve in the Iowa Great Lakes. Anyone who hasn't seen them is in store for a fantastic night.
"We don't have a shtick and we don't stick to any genres," said drummer Mike Schulte.
"We dabble in all different types of music, so whether it's country, pop, rock, we'll get there at some point in the night. We create a fun atmosphere and everyone has a great time whether you know all the songs or not."
With a playlist as wide ranging as Taylor Swift, Katy Perry, Justin Timberlake and Beyoncé, all the way to Kings of Leon, The Killers, Coolio and Third Eye Blind, there will be truly something for everyone to enjoy.
And they absolutely love playing in the Iowa Great Lakes.
Maybe because it took them awhile to get their foot in the door.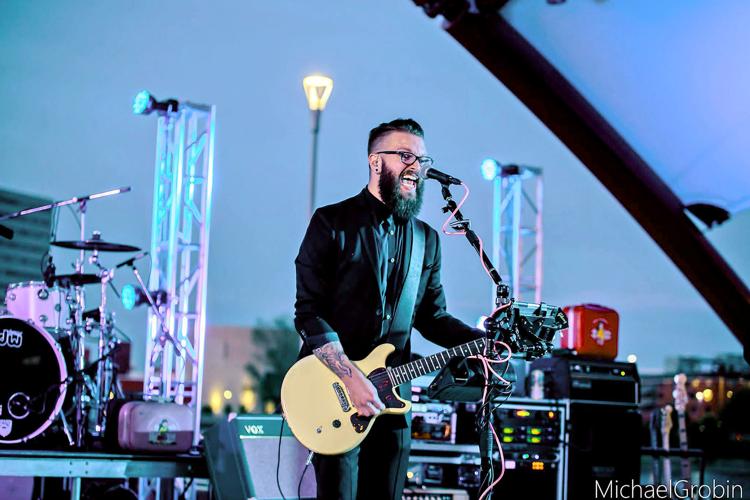 Schulte remembers his first visit to the area, seeing all the boaters, all the people on vacation having a great time and all the bands playing in bars around town and thinking they had to play the Lakes.
"We sent press kits for a long time and never got a response, so we had to lean on a friend of ours, Damon Dotson, to vouch for us," Schulte said. "First Captain's gave us a couple weekends, and since then Okoboji has been like our second home every summer. Not only is it a cool area with the lakes, boats and bars, but everybody is always in a good mood. We love the mix of locals we've got to know over the years and then the people who were just there on a weekend from Omaha or wherever, find us in a bar and have a great time."
They're excited to perform in the Lakes newest music venue, the Roof Garden.
"It's interesting because the first year we got a green space show a couple summers ago there was severe weather that day and they ended up moving us inside to the old Roof Garden," Schulte said. "From what I hear that was one of the last shows in there and now from what I hear this new place in just incredible. We're super pumped, it will be a great time."
And for those who've been attending their shows since those early days, The Pork Tornadoes may have a few fun songs they want to bring back to the rotation.
"We're constantly adding new songs so we may have some different ones since we were last at the Lakes," Schulte said. "And we'll probably throw some older stuff in there, which should be pretty cool for the locals crowd since they were the ones there when we were playing shows in the middle of the week in September."
This time around it's no ordinary week night.
And The Pork Tornadoes are ready to rock all the way into the new year.