Clay County Fair hosts race night and highflying ATVs
Dirt events have historically been major draws during fair season.
And 2019 at the Clay County Fair in Spencer will certainly be no exception to the norm.
"Historically fair entertainment has been based around dirt," said Jeremy Parsons, manager and CEO at the Clay County Fair. "Starting with horse racing and chuck wagons and then getting into auto racing, it's always been a part of the fair."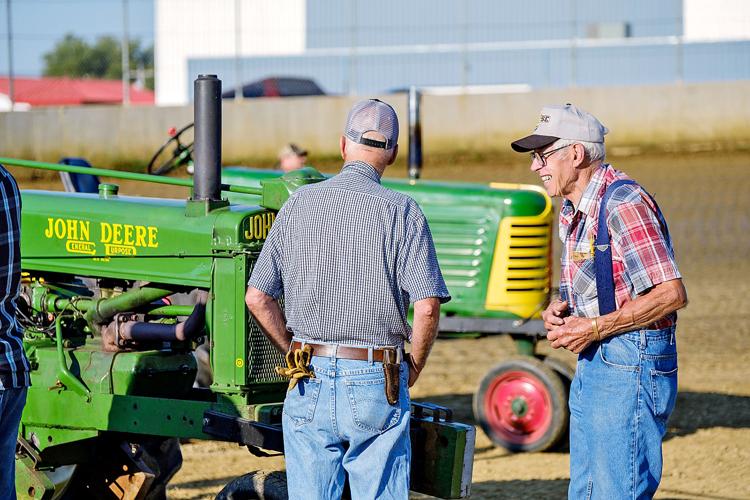 The antique tractor pull is free to all fairgoers and gets things going bright and early at 8 a.m. Tuesday, Sept. 10.
Then this year a few season finales will take center stage.
Ticket prices vary by event and are in addition to gate admission for the fair.
The IMCA Blue Ribbon Showdown is scheduled for Wednesday, Sept. 11, and is the final event of the Clay County Fair Speedway's racing season.
"We'll run all IMCA classes including sprint cars," Parsons said. "It's a fair tradition to have that on Wednesday night."
The sprint cars were absorbed into the Blue Ribbon Showdown for one big night of auto racing. It also helped make room for a new dirt event at the fair this year.
The ATV Big Air Tour is making Spencer the final stop of its summer tour.
The show is composed of 14 action packed scenes featuring big jumps, 450cc motors, back flips, balancing acts, crowd participation and more.
"We're really excited to see what they do for the first time at the fair," Parson said. "They've got 90-foot ramps, daredevil flips and tricks of all sorts."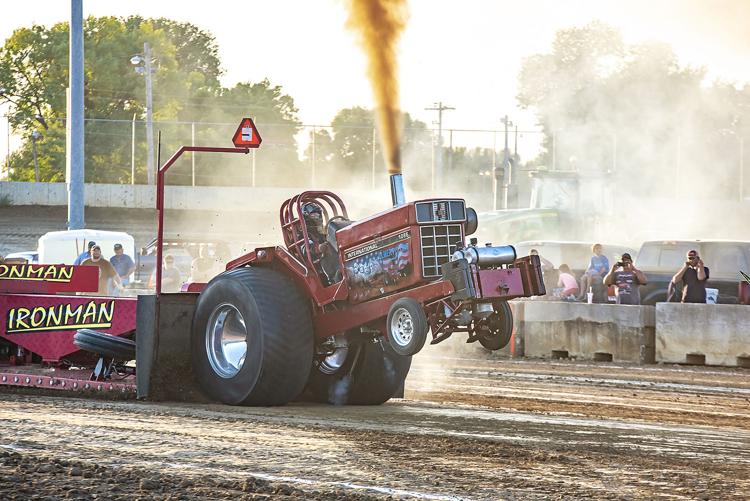 Rounding out the dirt schedule is the Outlaw Elite National Truck and Tractor Pull with two sessions on Sunday, Sept. 15, the final day of the fair.
"This year it's the season championships, so we're excited about that," Parsons said. "It's all thrilling stuff and we're always excited to present these events as we strive to provide something for everyone at the Clay County Fair."