Art Center showcases Iowa-based films
The Pearson Lakes Art Center has an evening of Iowa-based cinema planned for theatergoers next week.
The arts center will kick off its Iowa Film Series at 6:30 p.m. Thursday, Nov. 7 with a showing of three independently produced films by Iowa filmmakers. Instead of selling tickets for the evening, the arts center will accept donations from the audience.
Rachelle Fratzke, the art center's performing arts director, said the center used to hold independent films for several years but decided this year to change the focus to films with Iowa connections.
"They either have to be an Iowa director or actors or producers, something that ties it to Iowa," Fratzke said.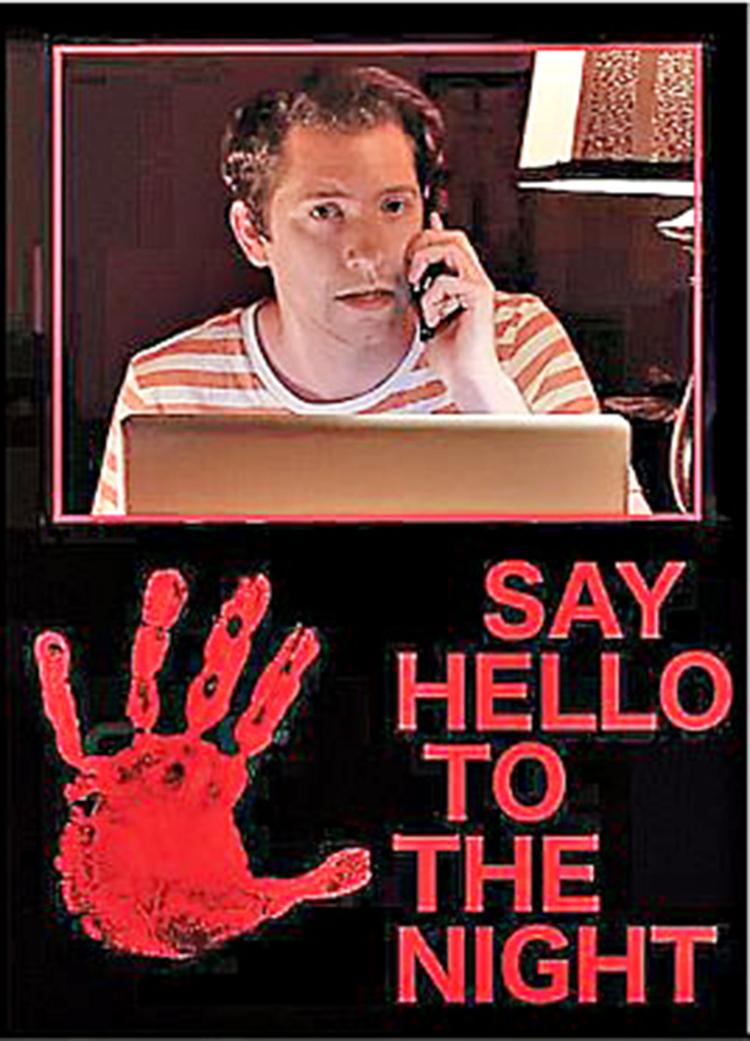 The night will begin with a showing of the short film, "Say Hello to the Night," written by and starring Sioux City man Brandt Prescott.
Jan McDonald, a volunteer for Pearson Lakes Art Center who is overseeing the Iowa Film Series, said the short film is about a young man who wrestles with his inner voice after receiving a phone call that could change his life.
The film had also won an award for best short film at the South Dakota Film Festival earlier this year.
The main feature film, "Jack and Andi," will be shown next. Mason City native Gary Ewing wrote the film and Jim Brockhohn of Forest City directed it.
McDonald said the movie stars Ewing in the role of a stubborn man named Jack who recently suffered an aneurysm. Starring alongside Ewing in the film is fellow Mason City native Kristy Neidlinger, who plays an angel named Andi who is assigned to watch over Jack.
"Andi's heartfelt but unorthodox methods consistently backfire," McDonald said. "After bending the rules one too many times, God questions Andi's ability to accomplish the task at hand."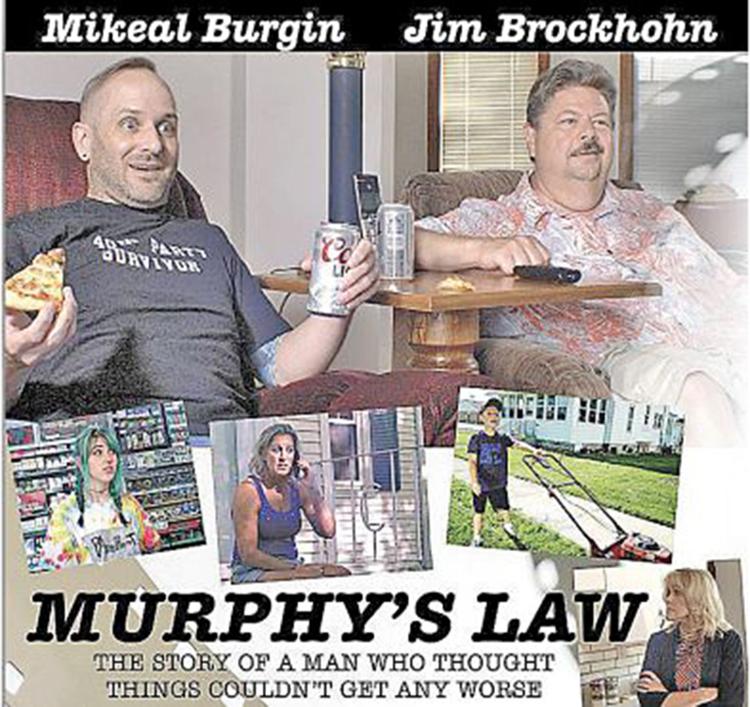 Rounding out the film night will be another short film, "Murphy's Law," produced by Iowa filmmaker Les Nelson that Brockhohn also stars in.
Brockhohn plays a hapless character who tries yet consistently fails to help his depressed brother, Murphy, end his life. Although the film's topic is dark, McDonald said the film is told as a comedy.
She said the audience that usually attends the art center's film nights is more mature and looks forward to seeing movies with relatable themes that also have connections to Iowa.
"It's just a vehicle to show the talent that we have right here in the state," McDonald said.
The combined run time for the three films will be about 90 minutes.