Round Lake Vineyards & Winery hosts Wedding Expo on Jan. 11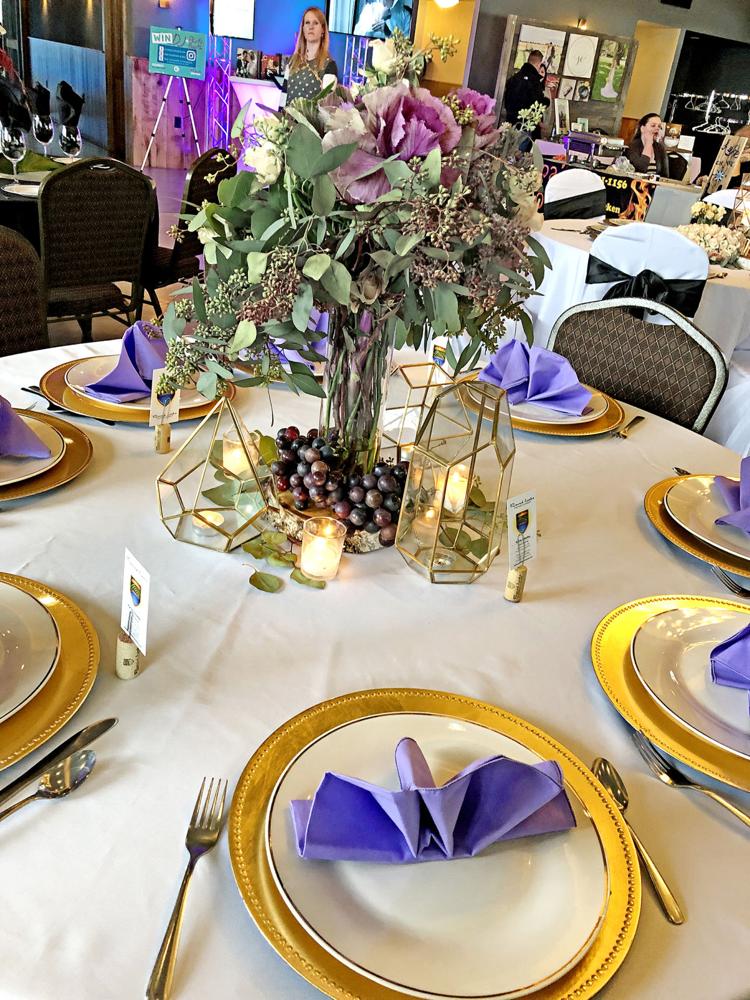 Love is in the air.
At the very least, it's in the air at Round Lake Vineyards & Winery.
For the third consecutive year, the winery will be hosting a Wedding Expo from noon-3 p.m. Saturday, Jan 11.
Since opening their event spaces on the shores of Round Lake in 2015, Round Lake Vineyards & Winery has become a sought-after location for tying the knot. To showcase their space and to help match up brides with local vendors, the winery decided to host a wedding expo.
"We are a destination bridal venue and our staff wanted to showcase all the unique things that Round Lake Vineyards & Winery has to offer, from the vineyards, to our food, to wines and all the special touches in between," said Vanessa Moore, the marketing and brand manager with Round Lake Vineyards & Winery. "We also wanted to showcase our vendor partnerships who make Round Lake Vineyards & Winery a local venue of choice."
The event is free to attend and the brides along with their fiancés, family and friends get the opportunity to view the venue as well as meet with potential vendors.
"This is the brides-to-be opportunity to get a glimpse into the world of the top wedding professionals in our area as they showcase their style and talent. Meet the area's most sought-after wedding experts as you stroll among awe inspiring wedding displays, gorgeous photography and videography, talented musicians, specialty lighting, honeymoon destinations and so much more," Moore said. "They will be able to speak face to face with the area's premier wedding professionals and find out how to transform their wedding day into the celebration of a lifetime!"
According to Moore, there will be between 20-40 vendors at the event ready to showcase what they can do.
This event is a fun one for the brides and their families as they jump right in to the wedding planning phase, but it is also a fun event for the organizers at Round Lake Vineyards & Winery.
"We love getting to meet brides to be of all ages and stages of life," Moore said. "We have great spaces to host a variety of wedding types, sizes and budgets and we can't wait to show off our location to those who have never experienced a winery wedding before!"