Round Lake Vineyards hosts holiday movie bingo
'Tis the season.
Specifically, it's the Hallmark Channel's Countdown to Christmas season.
And the people at Round Lake Vineyards & Winery are ready to celebrate.
They will be hosting Hallmark Holiday Bingo at 1 p.m. every Saturday until the last event on Saturday, Dec. 21.
"It all started because our CFO really loves Hallmark movies. She records them and watches them and we started wondering how many other people watch them at home alone," said Vanessa Moore, the marketing and brand manager for Round Lake Vineyards & Winery. "So we decided to offer up an opportunity for people to get their friends together and watch Hallmark movies together as a group and eat fun food and win fun prizes."
The Hallmark Holiday Bingo events are free and take place in one of the private areas at the winery. Everyone who comes gets a bingo card that is filled with stereotypical things that happen during a Hallmark movie such as kissing under the mistletoe, being stuck in a snowstorm or Santa Claus showing up.
If one of those things happens, then you mark off that spot on your Bingo card. Every card is different so anyone can win the fun prizes.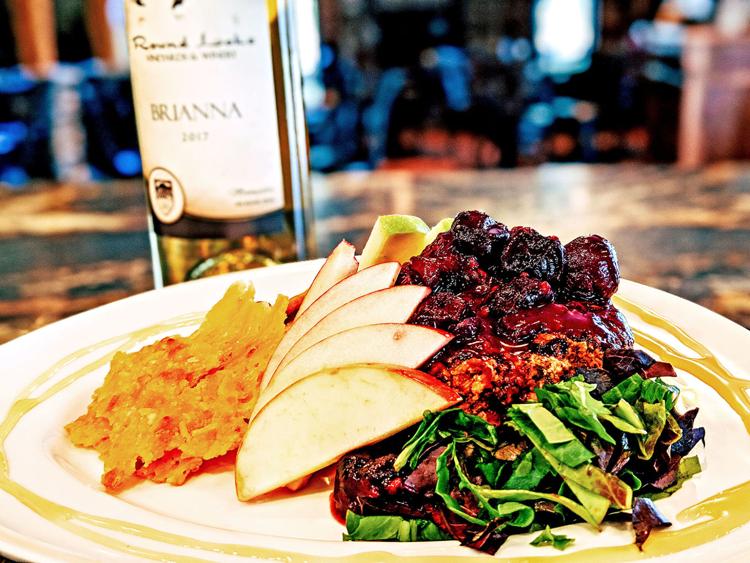 Attendees are also invited to order food or wine or other beverages during the movie.
The specific movie that will be playing on any Saturday afternoon is a surprise to those who attend.
"We did a poster with the November movies, but we found that it was more fun to surprise people and play whatever movie," Moore said. "It's been a really popular event for us. We have anywhere from 10-30 people so far."
Moore is enjoying offering Hallmark lovers a place to get together during the holiday season.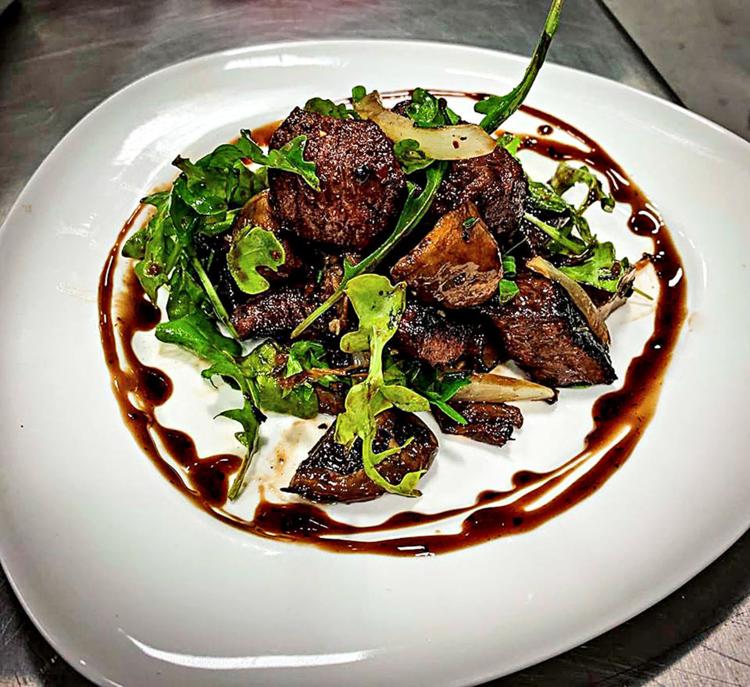 "Just having people get together during the holidays and having them have a good time is my favorite part about this," Moore said. "There's nothing you have to buy and people can just come and have fun with their friends. It's just a fun time to get together and remember what the holidays are about and watch a cheesy Hallmark movie."