Halloween fun planned at labs on West Lake Okoboji
The labs at Lakeside, which is located at 1838 Hwy. 86 on West Lake Okoboji, will be decorated for the Halloween Hike scheduled for 5-7 p.m. Monday, Oct. 28.
"We have a number of our stone labs that will be decorated for the kids, and they can come in and trick-or-treat," said executive director of Lakeside Laboratory Mary Skopec.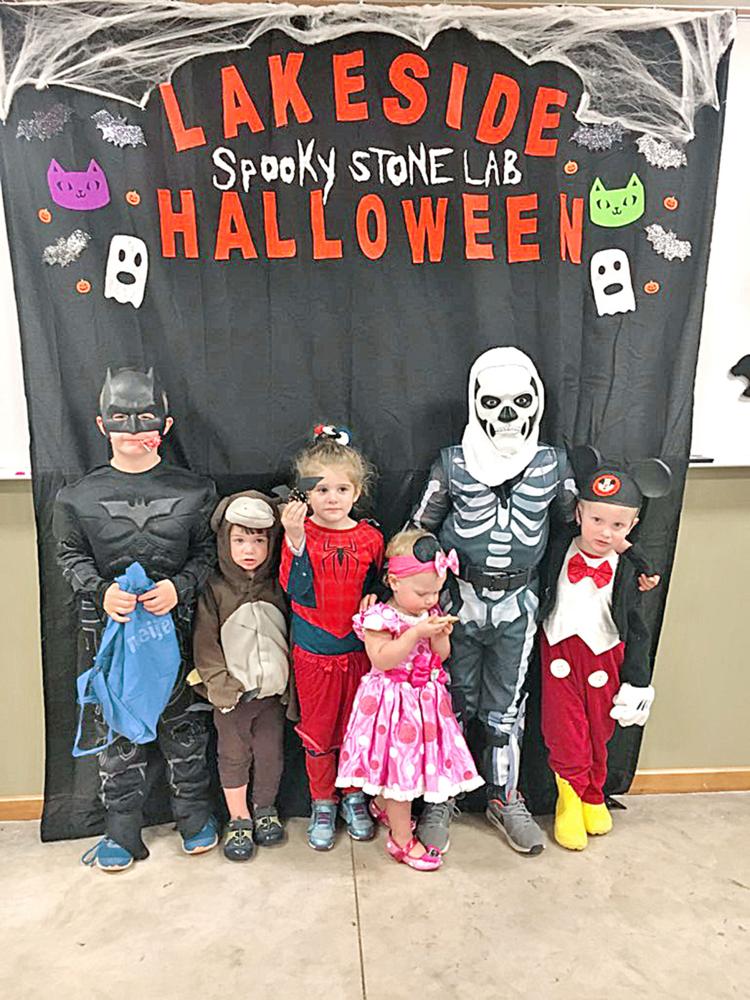 "Then we'll have a little photo booth area so kids can have their pictures taken in costume in the spooky lab, and then we'll have a couple of different craft stations."
The free event has drawn in a bigger crowd each year since it started in 2017. More than 300 people attended last year, which Skopec said was exciting.
"We try to let all the children in the different local schools know and families coming out. It's a nice kind of safe place to come trick-or-treat and enjoy Halloween," she said.
The event is an opportunity for kids and their families to explore the different labs at Lakeside while enjoying the Halloween-themed atmosphere and crafting activities. It also doubles as a trick-or-treating opportunity, meaning children are invited to dress in their costumes.
Skopec said the hike also gives visitors a chance to learn about the labs when they otherwise would not have a reason to come to Lakeside.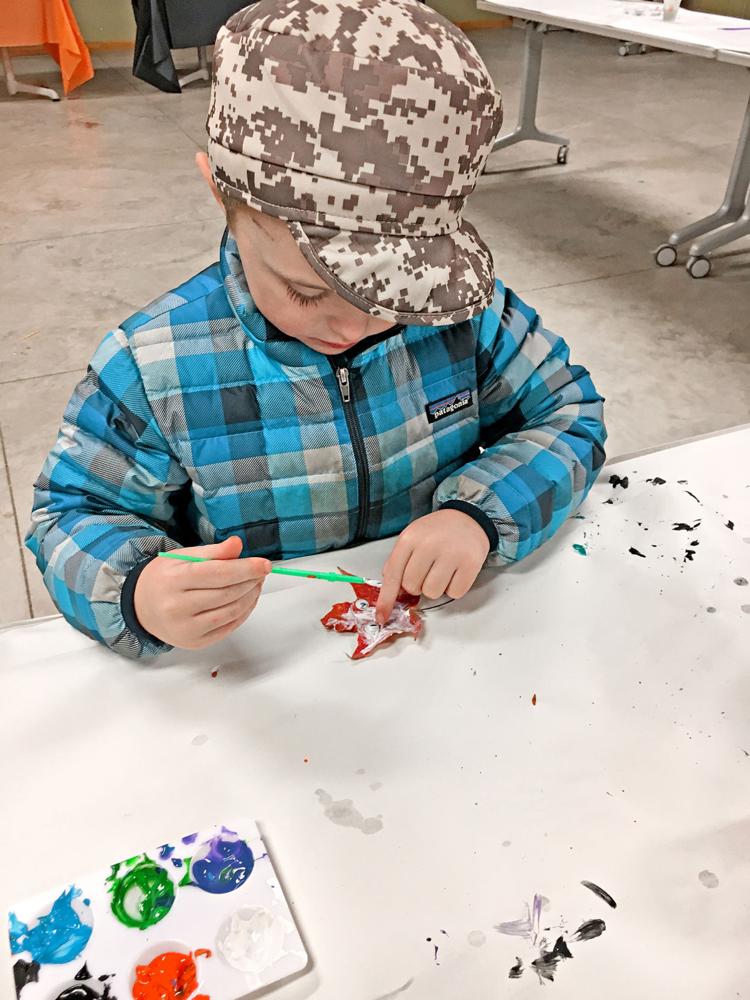 "Every person takes something different away, and the adults often have never been in the stone labs and the craftsmanship of those labs that were built in the '30s is pretty phenomenal," she said.
In addition to the trick-or-treating and crafts, hot seasonal drinks and cookies will be provided to attendees.
The event will be held rain or shine, Skopec said, but since most of the tours will take place outside, she advised visitors to dress accordingly for any kind of weather.