LeMars pumpkin farm offers pumpkins galore
The harvest is bountiful this year at Harvest Hollow.
The family-owned pumpkin farm located south of LeMars opened for its 15th year of business earlier this fall and has lots of pumpkins and activities to offer visitors.
"With all the rain that we had this year, they got big," said owner Kathy Wagner of her pumpkin crop.
"We have a lot of nice pumpkins to choose from, and there's still a lot of the season left."
People can either pick their own pumpkins from the field or choose prepicked ones from the storage building.
Since Wagner planted more than 30 varieties of pumpkins, gourds and squash this year, she said there are lots of options for visitors.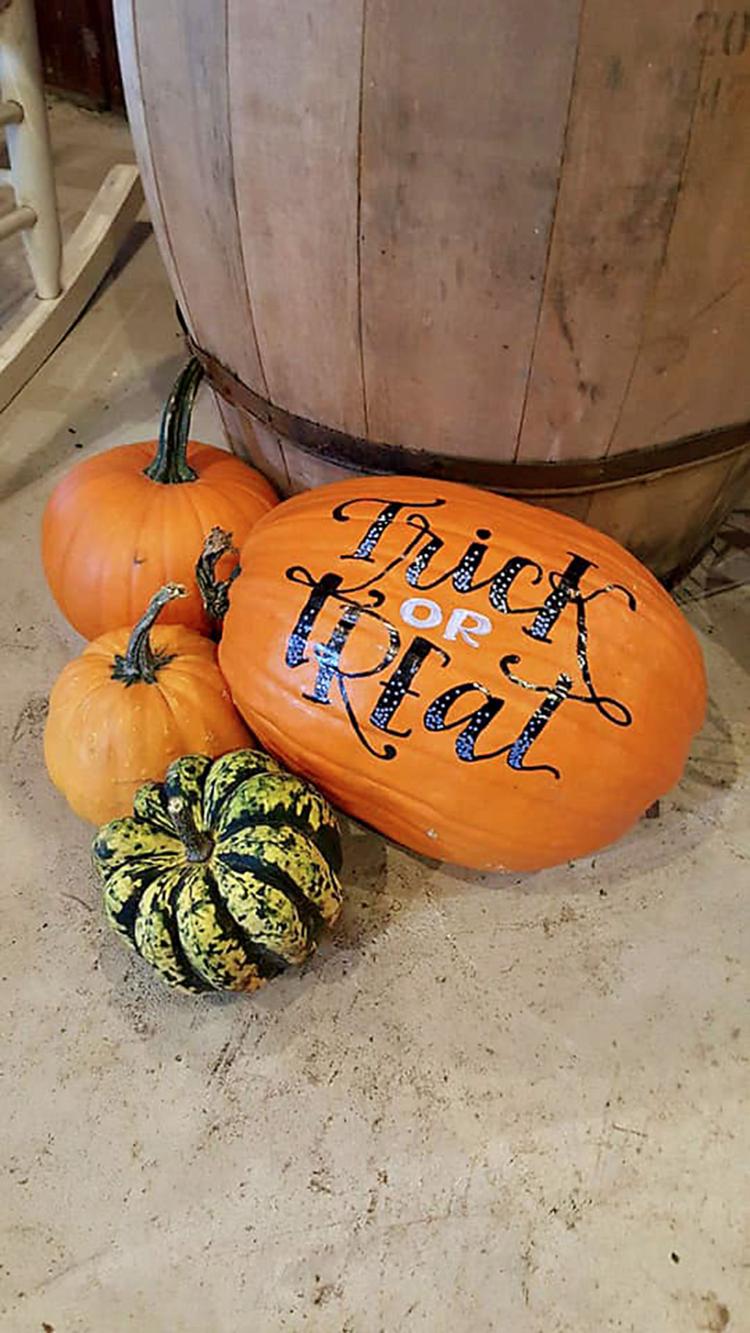 "I do not charge by the pound," Wagner said. "Most places do, I do not. They range anywhere from $1 up to about $15."
Besides the cost of buying a pumpkin, admission to the pumpkin farm costs $7 but is free for children 3 and under. Admission covers a wide range of harvest-themed activities, such as a horse-drawn wagon ride, a maze, a petting zoo, giant chess and checkers and a haunted house.
Wagner said besides the haunted house, the majority of the attractions aren't related to Halloween and aren't meant to be scary.
"We kind of try to cater to the kids 2 to 8. I try not to scare them," she said.
"So we kind of keep all the Halloween parts congregated in one area there by the haunted house."
The pumpkin farm will be open for the rest of the fall season until Oct. 28. Its hours are Fridays 2-7 p.m., Saturdays 10 a.m.-7 p.m. and Sundays 1-7 p.m.
Depending on the weather, Wagner said the farm can see anywhere from 300-500 visitors on a given weekend.
The farm is also open by appointment during the week for school groups or people just wanting to pick out a pumpkin from the storage building.
"They can call, and they're welcome to come in and purchase pumpkins at any time," Wagner said. "I'm here, so they just have to call."