Long-running series brings foreign films to Spencer each winter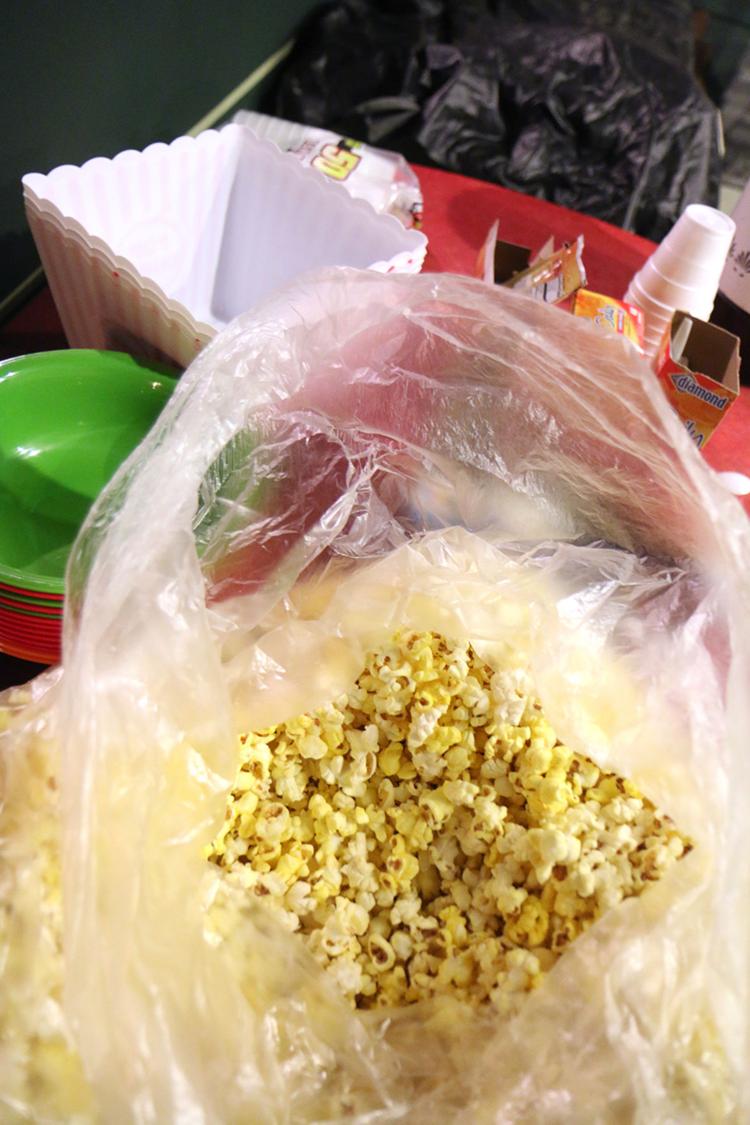 Don't be daunted by the prospect of subtitles.
The foreign language films presented during the Arts on Grand series, "Films for the Cinematically Disadvantaged," represent some of the finest work from around the globe.
Mark Carey, owner of Carey's Electronics where the films are screened on Monday nights, estimates they have featured around 225 films over several years.
Among them have been multiple Academy Award winners that have featured multiple actors that have even become household names not just in their home countries, but around the world.
Popcorn, coffee and tea are provided. An offering is taken with proceeds benefiting Arts on Grand.
This year's series started on Feb. 17 with the German film "Nowhere in Africa," the 2001 winner of the Academy Award for Best Foreign Language Film.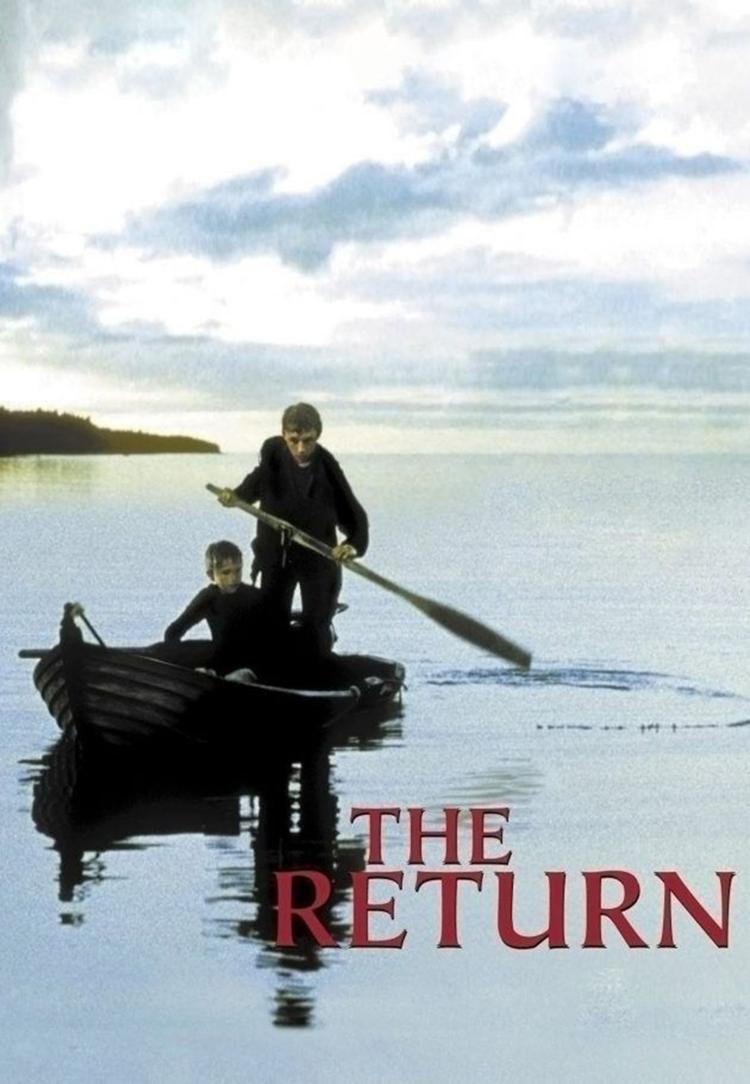 Next up, on Feb. 24, will be a Russian film titled "The Return," which focuses on two brothers who must face a range of emotions when their father resurfaces in their lives. Only knowing the man from a photograph, they set out for the wilderness to reconnect.
March 2 and 9 will see the return of two previously screened films.
"We have a handful of films we've shown multiple times. Over a number of years some of the early films the current crowd didn't get to see or has forgotten them," Carey said. "We'd been talking about these two a lot this past year and they're so classic we thought it'd be fun to show them again. With foreign films sometimes that first time you're just struggling to keep up with the plot and the second time through you can relax a little bit and pick up more of the nuances."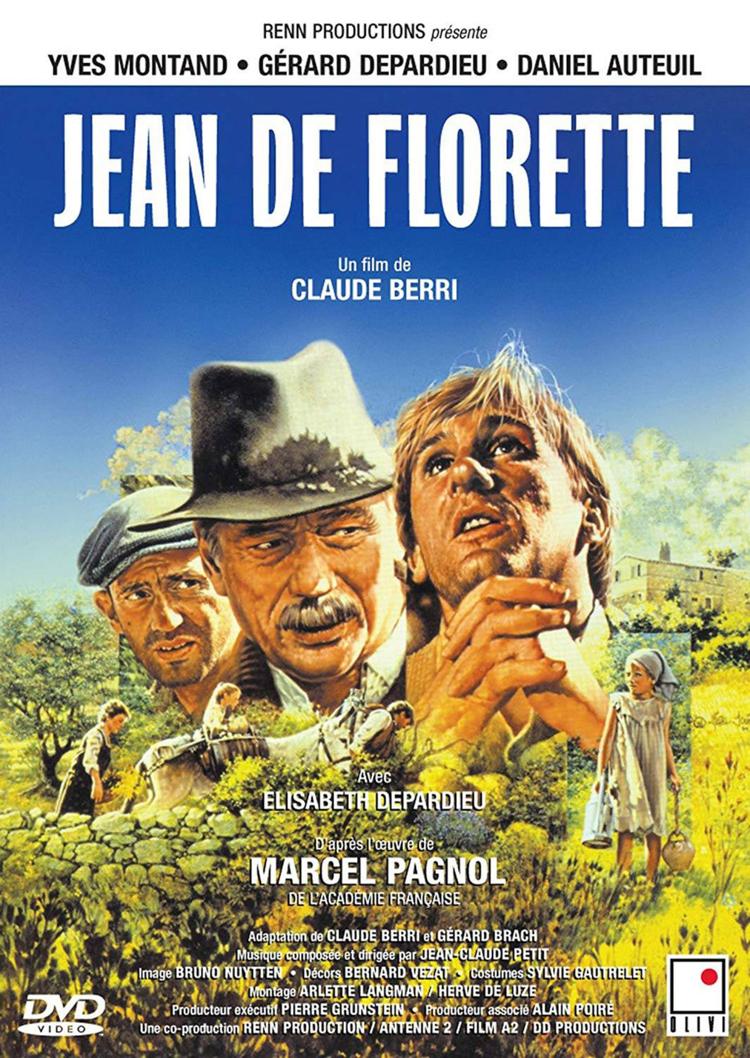 First will be "Jean de Florette," a French film from 1986 telling the story of a greedy landowner and his nephew who attempt to bankrupt their rural neighbor forcing him to sell his land.
"It stars an old friend of ours, Gérard Depardieu, a great actor, as well as Yves Montand. It's a superb cast and great film," Carey said.
It will be followed by its sequel, "Manon of the Spring" the next week.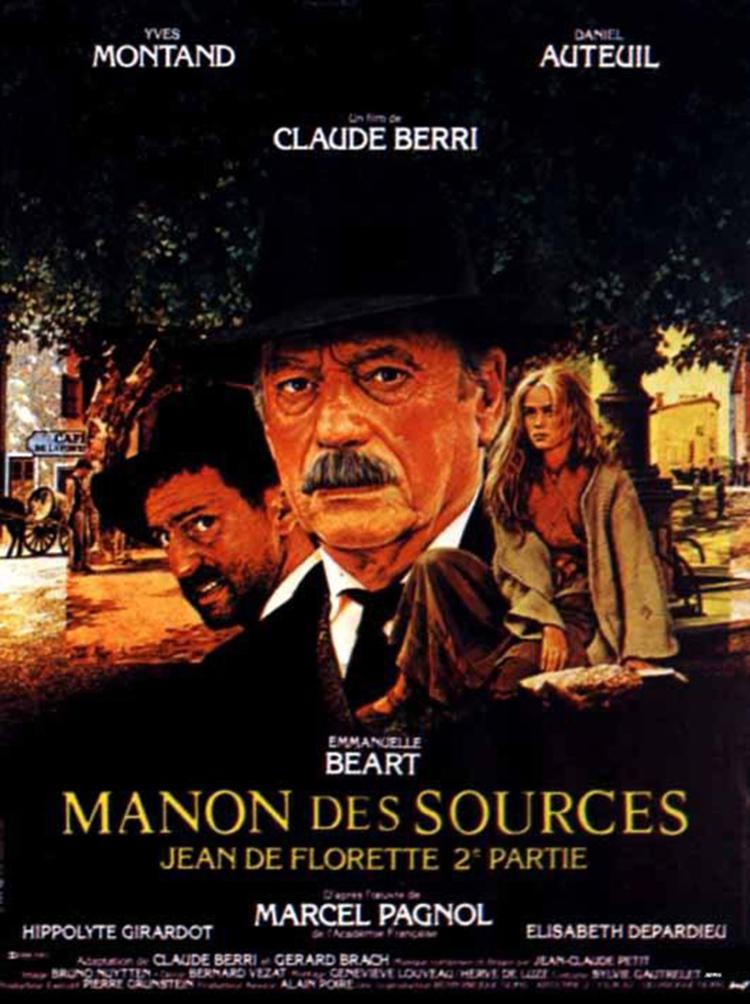 This one sees a shepherdess plot vengeance on the greedy neighbors who ruined her family's livelihood.
Rounding out the series on March 16 will be the 2018 Spanish film "Everybody Knows" starring Javier Bardem and Penélope Cruz.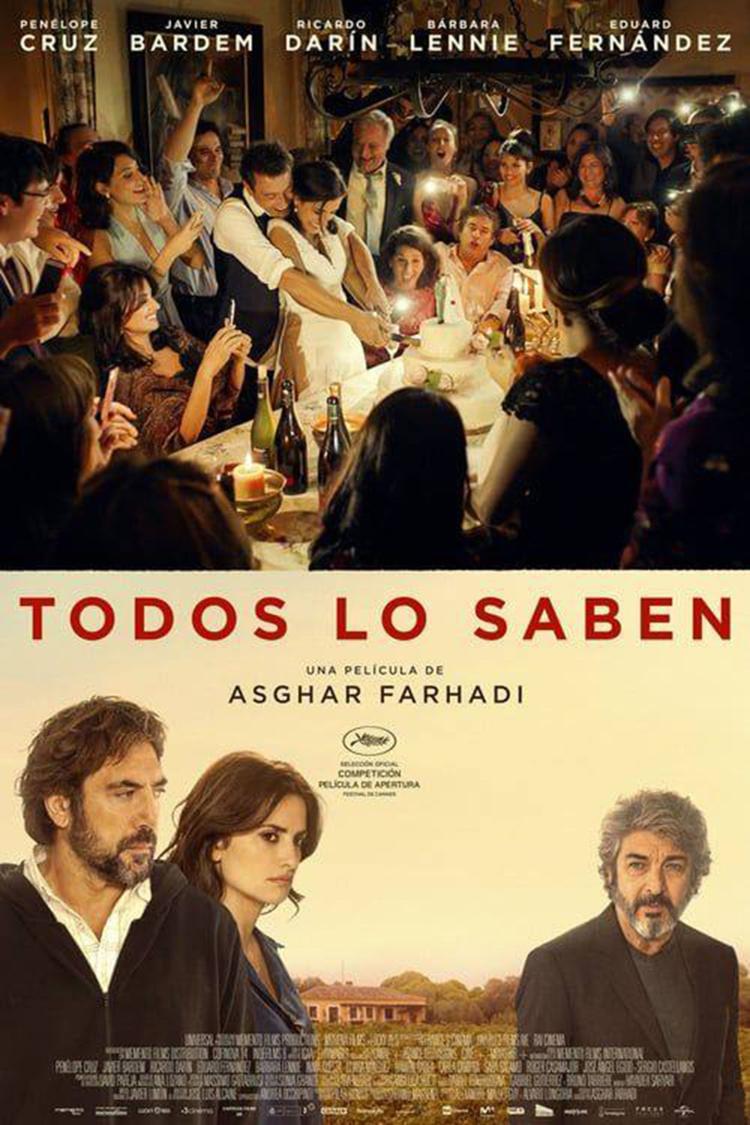 Cruz plays the main character, Laura, a Spanish woman who returns with her two children to her hometown outside Madrid to attend her sister's wedding. A series of events bring to light hidden family secrets in this mystery thriller.
No matter the genre, Carey enjoys the films because they transport the viewers to locations around the globe.
"You get a great view of countries you may never have the chance to visit," Carey said. "What I like about them is they're films we typically don't see here and aren't easily found."
The camaraderie among the crowd is also a fun factor in the film series' ongoing popularity.
"The people that come to these movies have grown some great friendships and are a great group to watch a movie with," Carey "We have a good time, relax and chat ahead of time. It's a really fun evening."