T&S Christmas Tree Farm offers trees, wreaths and fun for all this season
It's time to deck the halls.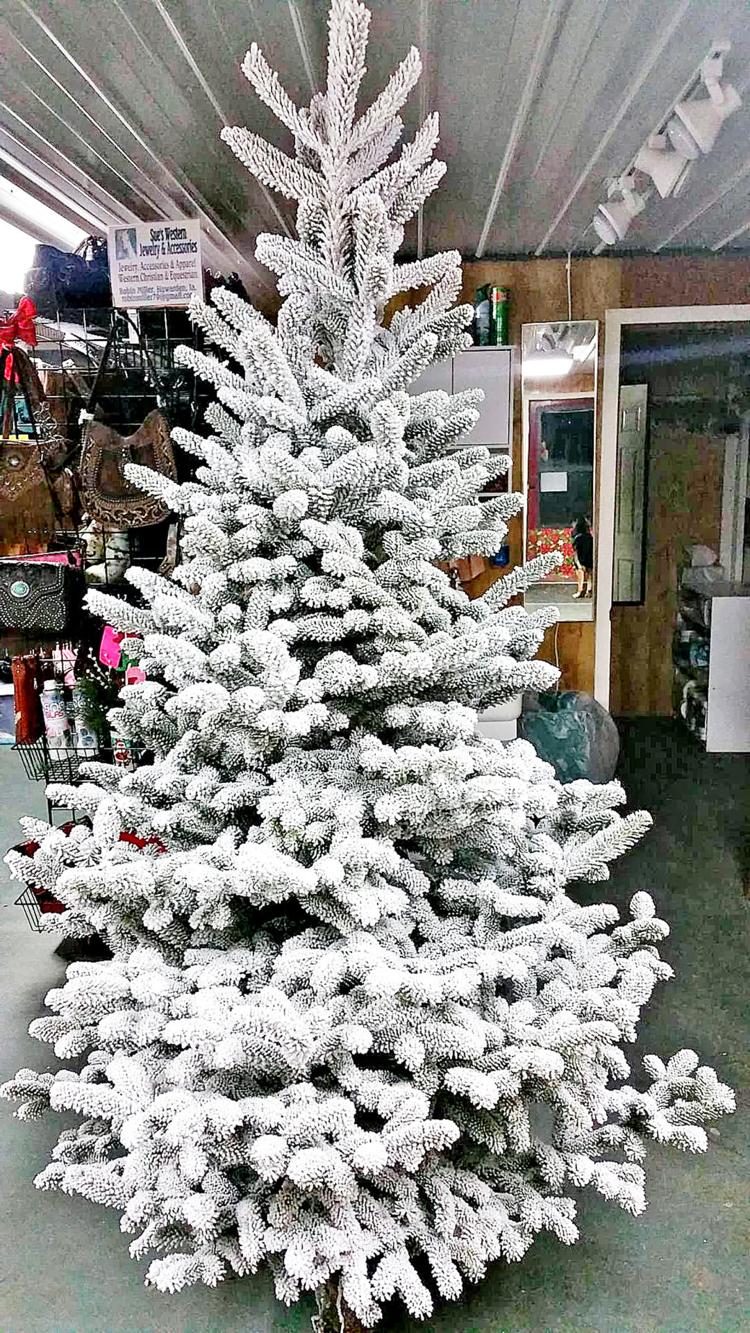 T&S Christmas Tree Farm near Hawarden can help you out with that.
They've been helping people deck their halls for the holidays since they opened their Christmas tree farm in 1986.
Today, this second generation Christmas tree farm continues to sell Christmas trees as well as wreaths, garlands and much more.
The Christmas tree farm was started by Terry and Sue Muth as a part of their nursery garden center and landscaping business originally named T&S Nursery. They closed the nursery in 2003, but decided to keep the Christmas tree farm.
When they started, they only had a couple of hundred available for people to cut and take home for the holiday season, but that number has grown to up to around 1,500 each year.
The farm is now owned and run by Terry and Sue's two children Adam Muth and Robin Miller.
And for Robin, it's a perfect blending of her favorite things.
"Science and art were always two of my favorite things and growing Christmas tree is right in the middle of that," Miller said. "I also love spending time in the wonderful outdoors. It's nice to have our own little paradise."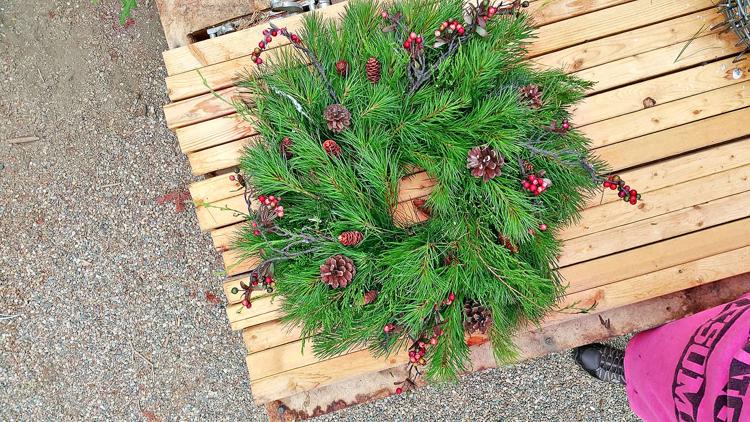 They have many of the standard Christmas tree varieties including Fraser fir, canaan fir, balsam fir, Scotch and white pine, blue spruce and some concolor fir.
And when you come to T&S Christmas Tree Farm it is indeed a whole experience.
There are wagon rides on the weekends, which used to be pulled by horses, but are now pulled by a tractor with an engine with more modern horsepower.
The wagon will take adventurers out to the trees and for a ride. People can disembark and hunt for their perfect tree.
The wagon will then come back through and pick up people and their trees and bring them back to a central location.
People who aren't up to going on a search through the trees can find a wide selection of precut trees on display in the barn.
They also sell gifts, wreaths, garlands, tree stands and more. There is also complimentary refreshments.
"The other thing I love most about owning a Christmas tree farm is also the crazy aspect of it too — the decorating and making things, beautiful things that people love and will take to their own homes and enjoy," Miller said.
After you've filled up with holiday cheer and Christmas cookies, the people from T&S will shake out the needles from your tree and help you tie it to the roof of our car.
They opened this year on Nov. 23 and will remain open through the second weekend of December. After that, they are available by appointment.