Arts on Grand to unveil Christmas gallery Nov. 26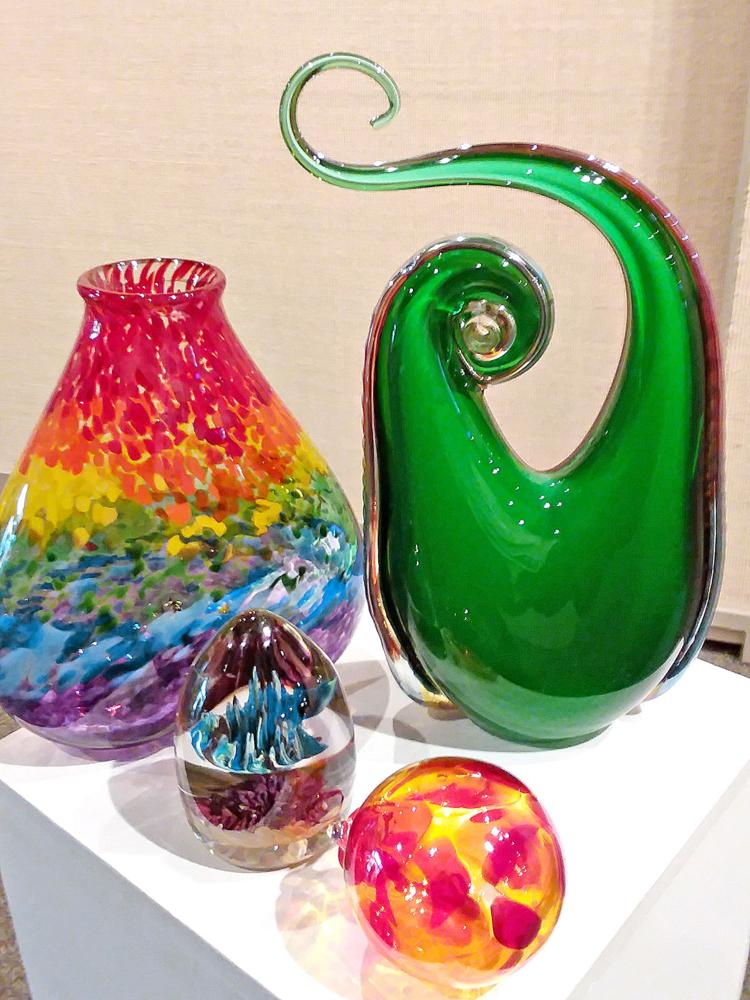 Art lovers looking for the perfect masterpiece to buy over the Christmas season need look no further than Arts on Grand's "Christmas in the Gallery" display in Spencer.
The arts nonprofit will open the display on Tuesday, Nov. 26, using all of the gallery space at its location on 408 N. Grand Ave.
"We're really excited. We've gotten a lot of art vendors to decide to participate this year. It's going to be a pretty full and interesting gallery this year," said Melissa Cadmus, assistant director and curator for Arts on Grand.
Cadmus said about 25-30 local art vendors will have their work represented in the gallery, which will be open until Jan. 4.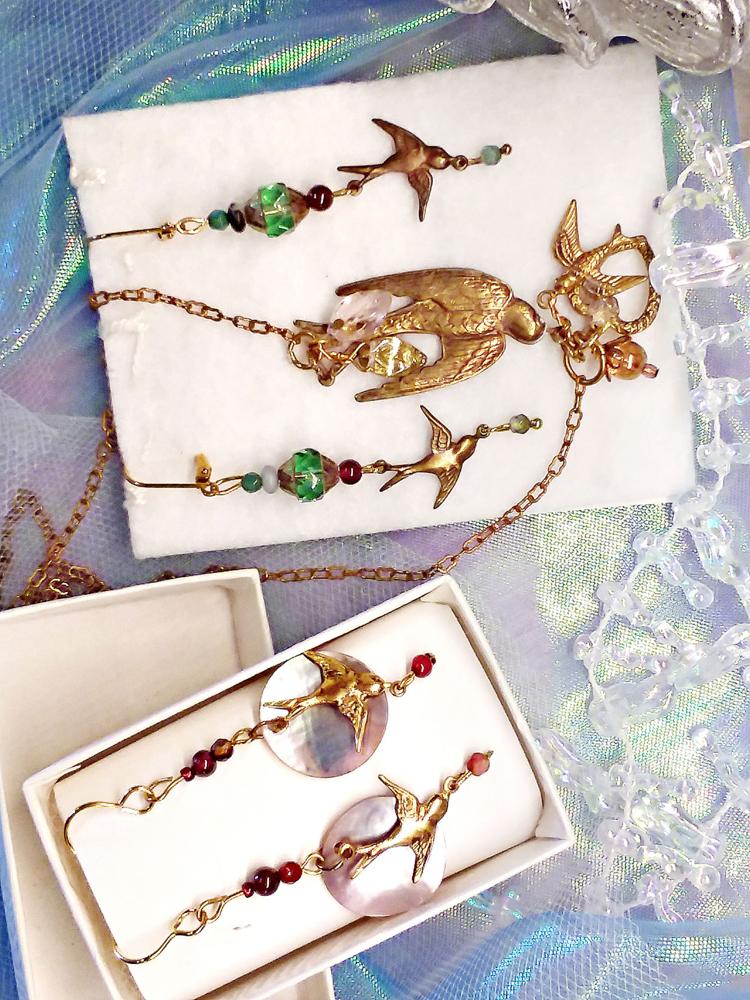 Among the artwork will be oil, acrylic and watercolor paintings as well as ceramic creations, jewelry, candles, soap, Christmas cards and more.
The art also will all be up for sale.
"It's one of the rare opportunities we have during the holidays that every dollar you spend is going to a good place that either supports our nonprofit or it directly goes into the hands of a local artist," Cadmus said.
"So people can feel really good about their spending when they buy things here."
She explained the annual event is one of the best times of the year for artists in the community to make money selling their work.
Whenever Arts on Grand has considered doing away with the event, it has always decided against it because of the amount of support it has from the community.
The Christmas in the Gallery will overlap with Spencer's Shop Small Saturday event 9 a.m.-3 p.m. Nov. 30, which is the biggest shopping event for downtown businesses.
Like other businesses, Arts on Grand will offer discount coupons for items in the gallery.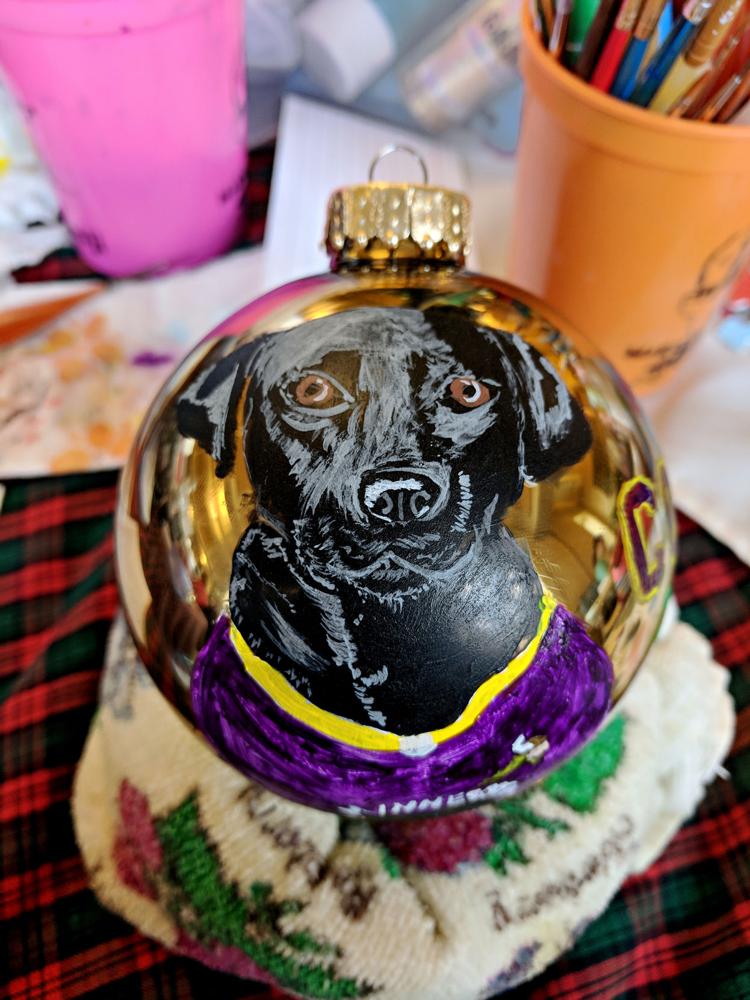 An ornament-making session and free gift wrapping will also take place at Arts on Grand during Shop Small Saturday.
"This is one of the best spots for local artists in the area to sell their work," Cadmus said. "So if you're looking for something local that really is unique and will be something special in your home, this is the place to come."