Sioux Center Bridal Showcase set for Jan. 11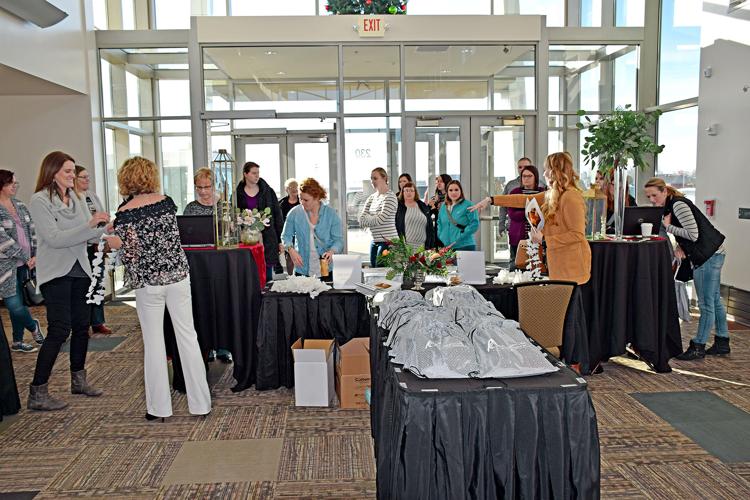 First comes love, then comes marriage.
Then comes the Sioux Center Bridal Showcase.
For 22 years, brides have been able to come to the one-stop wedding showcase to plan their weddings.
The event is set to take place from 10 a.m.-2 p.m. Saturday, Jan. 11, at the Terrace View Event Center in Sioux Center. The event is free of charge and the first 100 brides will receive goodie bags, a bridal book and mimosas.
The event has been going strong for 22 years and has no signs of slowing down anytime soon.
"We continue to have this great event every year because of the great vendors we bring in each year, we have those faithful ones who do our style show and it's one of the best in the area," said Heather Rozeboom, the event coordinator with Sioux Center Chamber of Commerce.
The event is always hosted right away in January to catch the attention of those people who just started planning their wedding.
"We are trying to hit those newly engaged brides who just got engaged over the holidays," Rozeboom said. "This is a great event for them to start planning."
The Terrace View Event Center will be filled to capacity with wedding vendors.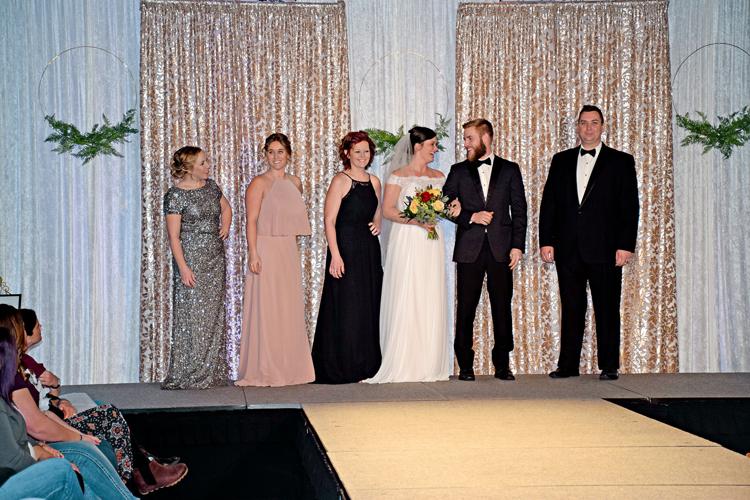 "We will have everything from photographers to caterers to cake makers to deejays. There are flowers, makeup and we have some wedding gowns, tuxes and other things as well," Rozeboom said. "There will be everything you need for the wedding right there from the vendors."
A style show is set to take place at 12:45 p.m. and will feature gowns and dresses from Reflections Prom & Bridal, Chrysalis and Kel-Brits. There will also be tuxes in the style show from Tip Top Tux and Reflections Prom & Bridal.
Before the style show there will be a cake tasting at 12:30 p.m. with the cake being provided by Piece of Cake.
"It's exciting to see the styles, themes, dresses and everything that changes every year. There is always something new and different to see," Rozeboom said.
There will be a number of door prizes on the day of the Bridal Showcase. There are three grand prizes each valued at $500 each. There is one grand prize of $500 is bridal cash that can be used at any of the vendors at the show. They will also be giving away two $500 travel vouchers.
An additional promotion will be running on Facebook and the bridal package giveaway is a $500 gift card to Pat's Jewelry Centre.
"It's so fun to see the brides come and be excited about figuring out these details for their weddings," Rozeboom said. "It's makes for a fun event."