Family Nature Night flies south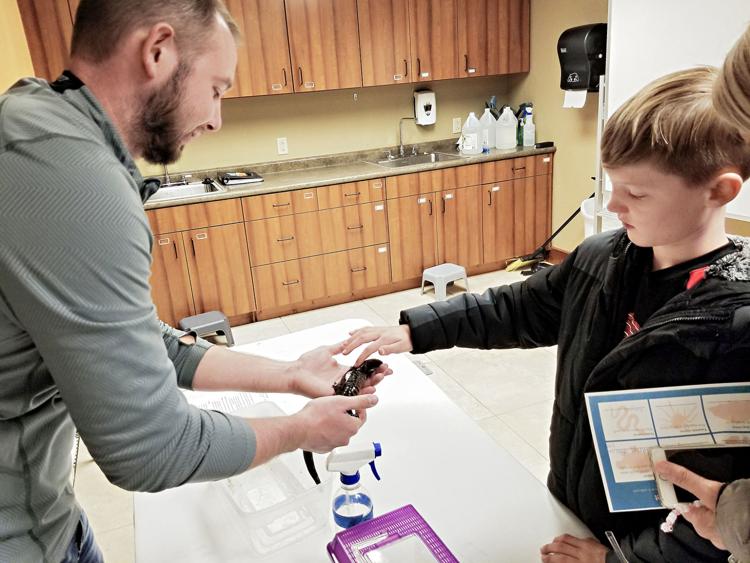 Many people enjoy taking a break from the frigid temps of the Midwest during the winter by traveling to some southerly destination with warmth, beaches and sand.
But at 7 p.m. Friday, Dec. 27, the Caribbean is coming to Okoboji.
The Dickinson County Nature Center will host their final Family Nature Night that night and the program will feature a tropical theme.
The theme for the evening is "Caribbean Night," which will provide for a variety of things to learn about and fun activities.
"We thought it would be fun to take it outside the parameters of Iowa and think a little warmer," said Bryanna Kuhlman, environment education coordinator. "The temperatures are starting to drop and the days are getting shorter, so we thought it would be fun to talk about someplace a little warmer."
First thing's first. They will learn about where exactly the Caribbean Sea is and what countries are located in that region. They will also read a book and learn more about some of the animals in that area including sea turtles and sharks. There will also be some fun family activities.
Families will be set the challenge of building their own small sailboat from recycled materials.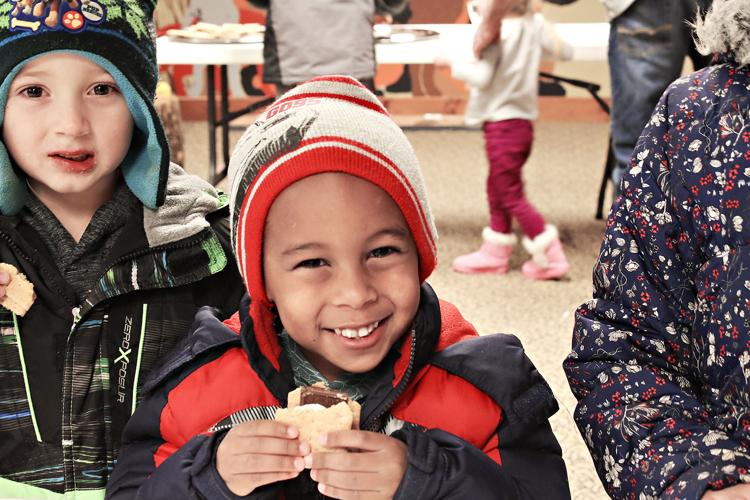 "I am most looking forward to teaching people about the animals of the Caribbean," Kuhlman said. "It will be fun to do some engineering challenges by creating boats and volcanoes."
There will also be a chance to create a seashell buddy and to 'walk the plank' by walking on a balance beam above a pool of water.
"We have something for our engineers, our crafters, our scientists and our active kids," Kuhlman said.
Kuhlman hopes that this event for the whole family helps educate families but also helps bring them together.
"The goal for every Family Nature Night is to offer our community with a fun and educational experience for the whole family. We hope that families take away ideas to spend together at home. That they enjoy learning together and doing different activities with one another," Kuhlman said.