OC Arts hosts play about memory, identity
A play with a tragic subject matter but a joyous and uplifting message is coming to the Orange City stage.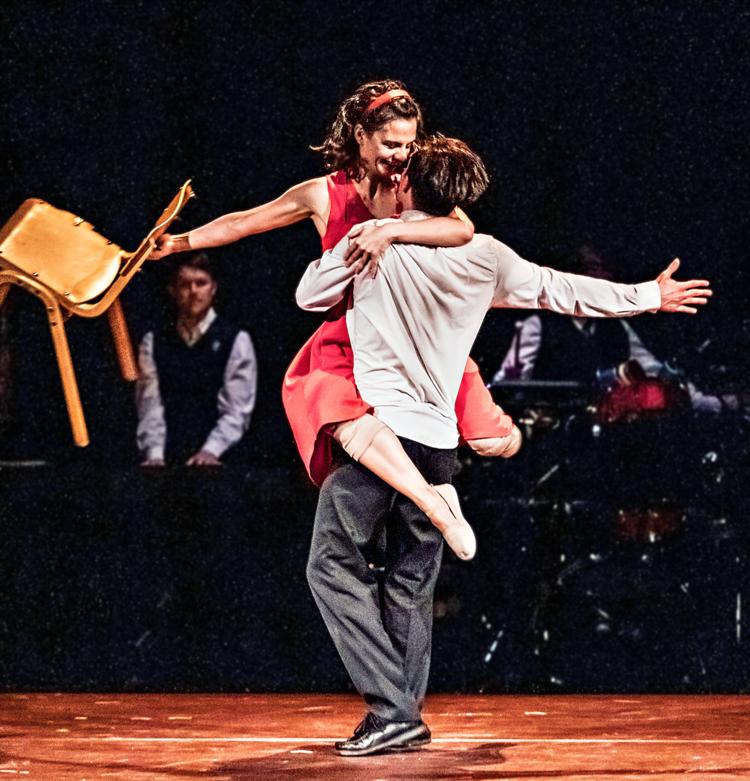 Orange City Arts will host a performance of "The Nature of Forgetting" by Guillaume Pigé at 7:30 p.m. Saturday, Nov. 9 at the Unity Christian Knight Center. Tickets for the show are available online and at the door, costing $18 for adults and $12 for students.
Lindsay Bauer, executive director of OC Arts, explained the show follows the story of Tom, a middle-aged man who has developed early signs of memory-related illness.
"This is the piece in our season that I was the most moved by when I was doing the research on what we were going to book this year," Bauer said. "It's a beautiful, beautiful piece of theatre with a lot of dance as well as live music on stage."
The play's topic — memory loss due to dementia — is one she said is especially relevant for people in Sioux County. She cited a statistic from the Alzheimer's Association, which estimated about one in 15 families in the county are caring for someone with a memory-related disease.
London-based theatre ensemble, Theatre Re, will be performing the show. While the play was being created, the producers collaborated with Kate Jeffery, a neuroscientist in London who gave scientific insight into how memory-related illnesses affect people.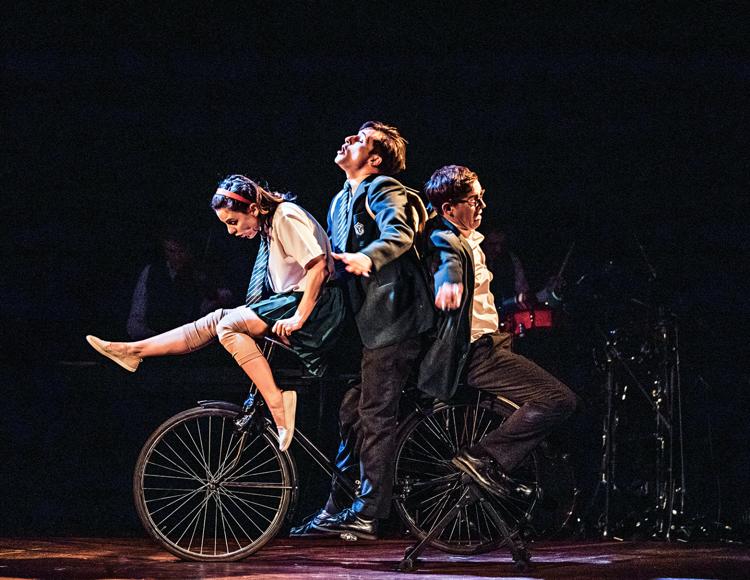 "They wanted to make sure it was very accurate, a very careful depiction of what it's like both to care for someone going through dementia-related illnesses and to suffer them personally," Bauer said.
While the play deals with a tragic topic, Bauer said it also tells an uplifting story that spends more time focusing on who Tom was as a person through frequent flashbacks than it does focusing on the pain and loss of dementia.
Throughout the show, Tom touches objects in his bedroom that triggers memories that reflect aspects of his life and his identity.
"At heart, the story is a story about love, and while it deals with some heavy subject matter, it's extremely encouraging," Bauer said.
"It's a very uplifting show. We just really wanted to bring something that was really relevant to our community and find a way to uplift, to encourage, to spread joy among as many different people as possible."